Subject: Cross-curriculum
Age Group: Upper KS1
Topic: Storytime and class topics – from history to science
Synopsis: Why big books? There is something amazing about big book versions of good children's books. The large print and bright and colourful illustrations appeal are a sure hook into their content and draw readers into a story and are easy for a narrator to handle. All these books are guaranteed to enthral and captivate your pupils says Wanda Gajewski from Wandsworth SLS.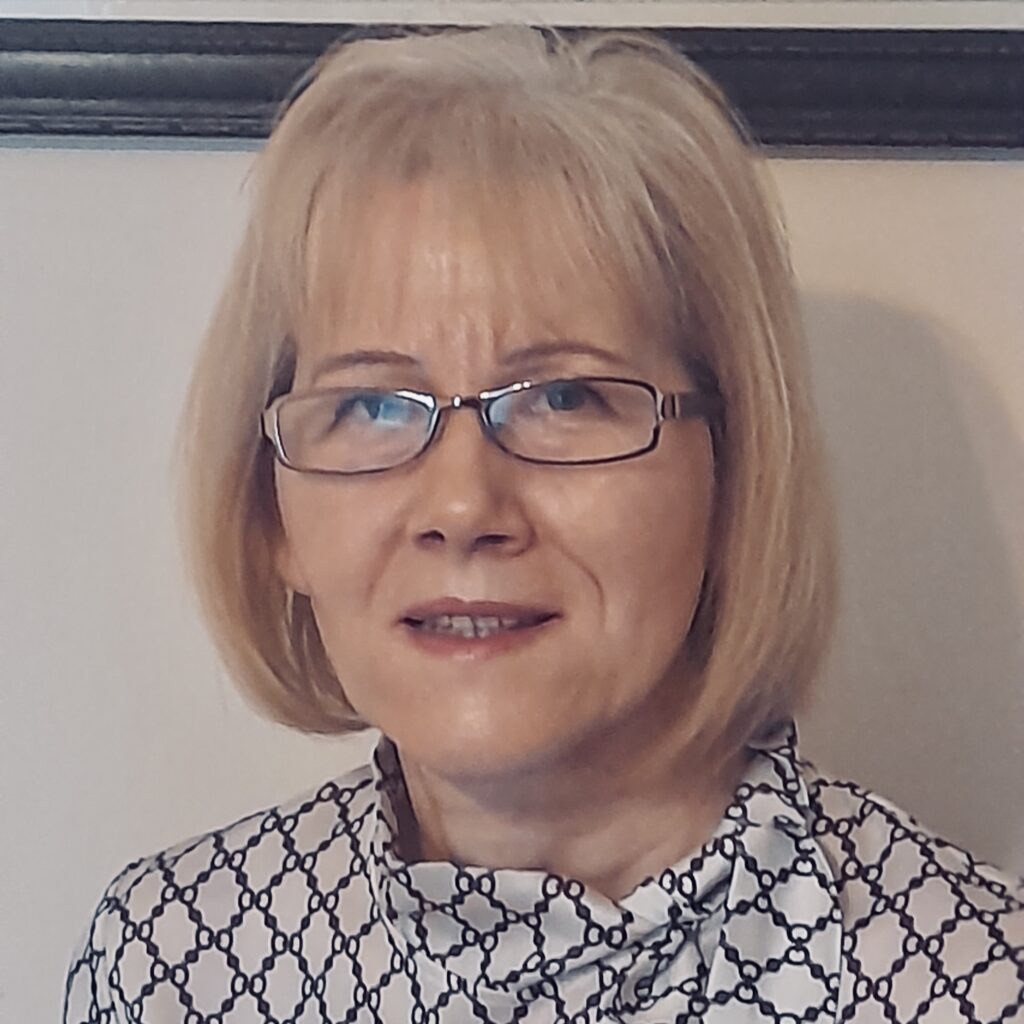 Wanda Gajewski
Wandsworth SLS
Librarian's view:
With so many big book titles available, it is important to choose with care which titles to use. Many excellent picture books for young children are now published in big book formats, including old favourites such as The Very Hungry Caterpillar by Eric Carle and Gruffalo by Julia Donaldson. Borrowing titles such as these titles gives you an option of using them alongside the original small-format version. The big book offers an excellent way to develop literacy, in particular the learning of new vocabulary and enhancing comprehension of texts. Big books, generally, have a repetitive language structure, themes that would interest and motivate your pupils, with bright, colourful and child-friendly illustrations.
The big books can be used in Storytime but also to support, topics, for example a lesson on 'Changing Materials' or the 'Great Fire of London'.
The use of big books with your children can be a good way of exposing them to reading activities and encouraging pupils to read. However, merely enlarged text will not be adequate without good illustrations. Some books have rather small print, which could be a disadvantage to children sitting at the back of your classroom so they lose focus when any discussion takes place. However, the size of pictures can help your pupils to focus their attention tightly to follow the story and get excited about reading.
As a teacher you may find the big book format a valuable tool especially when used with small groups, of up to eight children, to enrich oral language development. Big books are also excellent material to use with children, for whom English is a second language, as the books will enhance the learning of English language. Generally, pupils show enthusiasm about the illustrations and then respond to your questions to the best of their abilities, gradually gaining confidence using the English language.
Educator Don Holdaway (1930-2004), originator of big books and shared reading, conducted studies on using big books in the classroom. His research found that using big books creates a relaxing learning environment. He also found that sitting on the floor, listening to the teacher reading is a highly enjoyable and positive experience and increased motivation, enjoyment and participation.
The Gruffalo
by Julia Donaldson
illustrated by Axel Scheffler
A mouse walks through the wood and encounters predators: a fox, an owl, and a snake. Each of the animals, clearly intending to eat the mouse, invites him to their home for a meal. The cunning mouse declines each offer and tells the animals that he plans to dine with his friend, a Gruffalo, who is a monstrous creature.
A class discussion is a good starting point, where does your monster live? The children might like to think of other animals that the mouse might meet. Children will enjoy drawing their individual monsters.
The Three Little Pigs
retold by Brenda Parkes
illustrated by Judith Smith
Once upon a time, there were three little pigs. One day they set off to build houses from three different materials. A big bad wolf blows down the first two houses made of straw and sticks respectively, but is unable to destroy the third house, made of bricks.
This classic children's story has so many wonderful activities that can be explored and can be used for Literacy but also STEM challenges – it's a brilliant science experiment for learning about Structures and Materials and their Properties.
The Very Hungry Caterpillar
by Eric Carle
One Sunday morning the warm sun came up and -pop- out of the egg came a tiny and very hungry caterpillar! This is the journey of Eric Carle's most famous character, from little egg to beautiful butterfly.
A wonderful big book filled with moral questions on the topics of Wellbeing and Happiness and Growth and Change.
The Great Fire of London
by Deborah Fox
This big book in the How Do We Know About series unfolds the story of the Great Fire in 1666. It looks at what happened, why it happened, who was involved and what resulted from the event. The book also contains primary and secondary evidence that shows the event occurred, which is a good way to promote discussion about the past.
A valuable resource when studying a History topic with an event far beyond living memory that was nationally significant. It can also fulfil the Literacy requirements for teaching a non-fiction text at KS1.
Changing Materials
by Rosemary Feasey et al.
This big book introduces scientific concept to children through a few recipes, such as Frothy fruit delight. Exciting illustrations and photographs are used to promote discussion and draw out children's ideas about science.
The clearly and visually stimulating pages are designed to engage Year 2 pupils when studying the topic on 'Grouping and Changing materials'.