---
SLS UK consists of a collective of Schools Library Services covering the length and breadth of the UK. Through our subscriptions, consultancy and librarians services we work with schools to help them develop hubs for learning, exploration and self development.
WHAT WE DO
We spark learning through three powerful approaches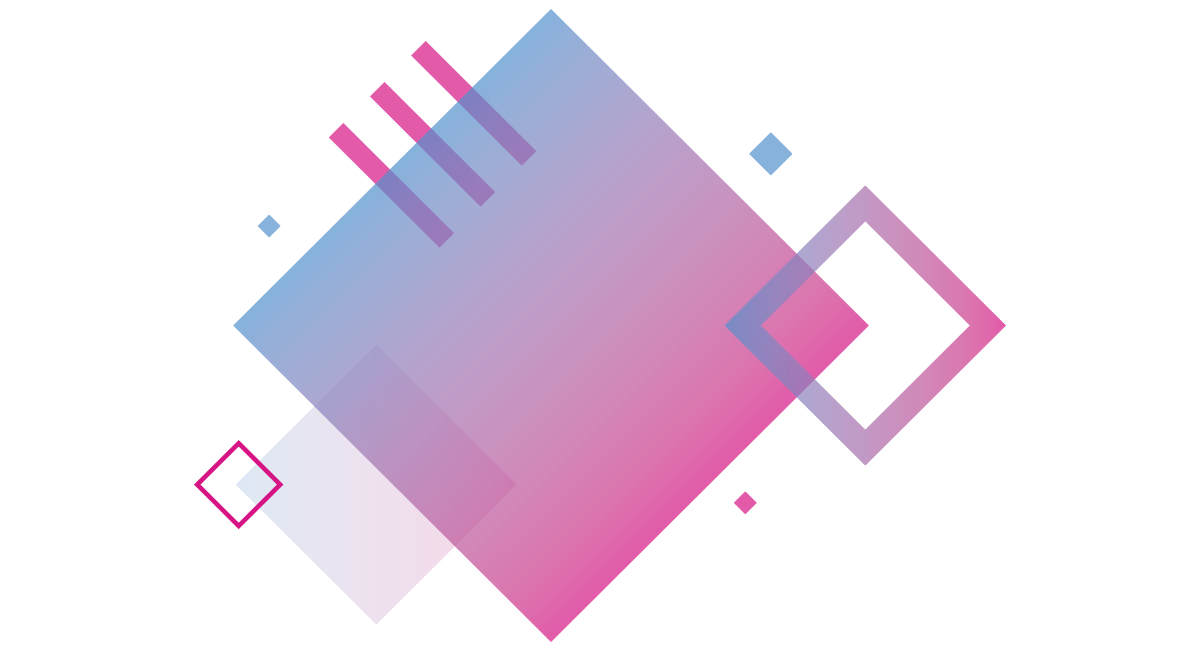 SUBSCRIPTIONS
We're passionate about providing schools with innovative classroom themes and topics, supported by cost-effective borrowing and access to a huge array of resources, including artefacts, posters, costumes and classroom guides. Curated by SLS librarians, our resource boxes help teachers to connect content with the curriculum in an innovative and up-to-date manner. Drawing on all of the resources at hand, our boxes are designed to spark interest, stimulate lessons and impact learning.
The great news is your subscription includes all of our learning research and resources with no hidden extras or associated costs. In fact, to give you an idea of the subscription's cost-effectiveness, you'll be able to borrow more than triple the quantity of books you could buy.
CONSULTANCY
Our consultancy services cover a broad range of activities that draw on the specialist expertise at SLS UK. We help schools with everything from to developing whole libraries from the ground up, to working directly with teaching staff to enhance classroom and extra-curricular initiatives.
Advising on everything from shelving and furnishing to stock and staff, we revitalise and reinvigorate old tired library areas, turning them into colourful, vibrant, warm and exciting spaces packed with the latest literature and boasting connected devices for internet research.
We help schools maintain the best use of their library by ensuring staff are fully trained. As school budgets tighten, we even advise on the most effective ways to gain the critical funding needed to implement new library initiatives.
Outside of the physical library environment, the breadth of our consultancy service helps teachers develop exciting and stimulating lessons to promote the development of pupils' knowledge, understanding and skills so that they become independent learners.
We also support learning in its widest sense – working with your staff to stimulate reading for pleasure, drawing on our vast experience of innovative initiatives such as author visits, competitions, themed reading activities and book clubs.
LIBRARIANS
The relationship between our experienced, qualified librarians and the school teaching staff we engage with is a key part of our provision. Working collaboratively to address each school's specific needs, our librarians are supplied on a contract basis and at a frequency that allows them to have the greatest effect.
Often purchased after a period of consultation, our contract librarians can take responsibility for running your complete library offer, providing training to existing staff or supporting the needs of a specific initiative. Putting the expertise of an SLS librarian into the heart of your library provision will have a positive impact on teaching, learning and reading for pleasure.

Uniquely placed to support educational development, our professionals combine deep knowledge of the school system and the changing needs and demands of the curriculum with a passion for children's books, resources and literature. Drawing from the latest books and available resources, our librarians help teachers introduce children to new learning experiences based on access to a wide range of content.
Expert curators and creative geniuses, our librarians can tailor approaches that spark interest – supporting reluctant readers, challenging the skills of gifted readers or working to promote a culture of reading throughout the school – through a wide variety of initiatives from book clubs and competitions to author visits, book talks and reading assemblies as well as getting to know children and personalising their library experience.
---
---
Listen. Nurture. Enthuse. Question. Debate.
---
Children's author, Sufiya Ahmed, explores stories from Britain's past that help create a more inclusive classroom....
0
0
Top picture books showcasing powerful and celebratory stories about Black girls and women picked by Janet Noble, Primary School Librarian at Tower Hamlets....
0
0
Exploring real-life heroes is a great way of combining the children's interest in superheroes to spark their curiosity about ordinary people....
0
0
How picture books help children learn about E-safety by Head of Tower Hamlets Library Service, Gillian Harris, MBE....
0
0
Recommended picture books about children with disabilities, chosen by Sylvia Cummins....
0
0
Alternative versions of fairy tales can help children understand how the stories came to be told, how they are passed down through generations and how they change over time....
0
0