---
Stay up-to-date and in-the-know with free Inside Track membership. Our expert librarians curate a series of idea sparking webinars to help you inspire and empower learning in your school.
INSIDE TRACK MEMBERSHIP
Access exclusive webinars that connect the dots between content, the curriculum and current teaching and learning issues.
MONTHLY WEBINARS
Gain access to our series of free webinars exclusively for members of Inside Track. Login to register for our latest webinars.
---
Unraveling the magic of creating narratives that give young minds a voice and unite communities in times of global turmoil, conflict, and change....
---
MEMBERS AREA
Inside Track members get access over 15 previous webinars and accompanying resources for schools.

To get a flavour of what's available, watch our preview extracts from award winning authors Ken Wilson-Max and Lisa Heathfield.
---
---
Diversity in children's books
---
 Falling through the net: vulnerable children & the lifeline of books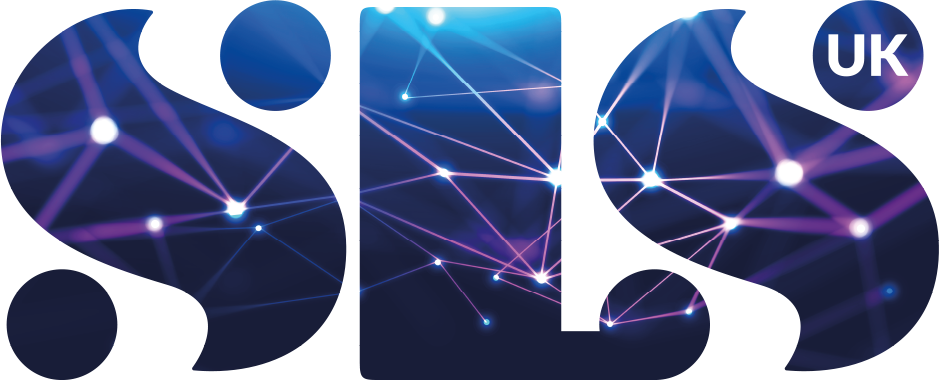 ---
INSIDE TRACK
Join us to gain exclusive access to our free webinar series. Simply fill in the form opposite to register.