---
Stay up-to-date and in-the-know with free Inside Track membership. Our expert librarians will be creating a series of idea sparking webinars to help you explore, learn and develop.
INSIDE TRACK MEMBERSHIP
Access exclusive webinars that connect the dots between content, the curriculum and current teaching and learning issues.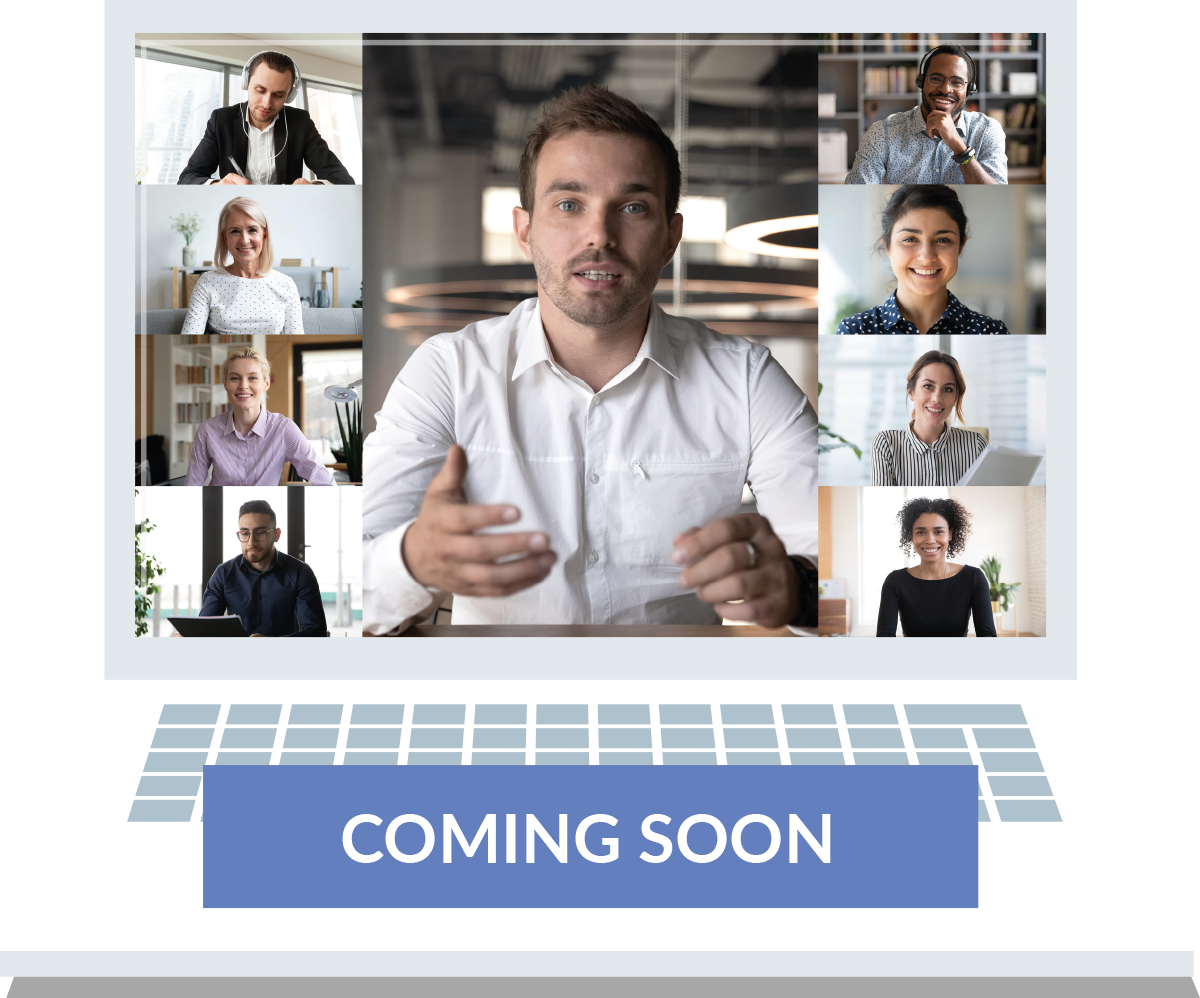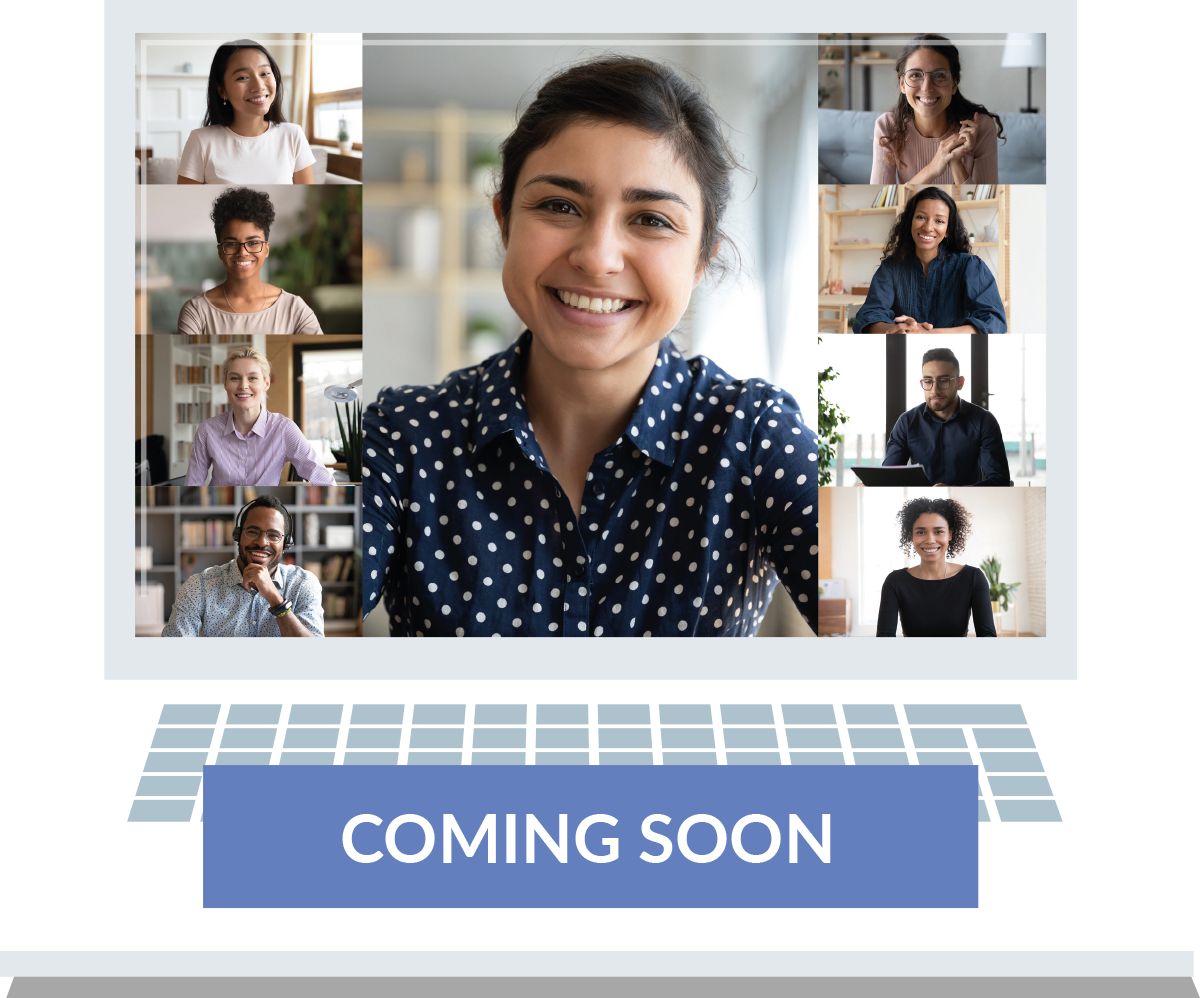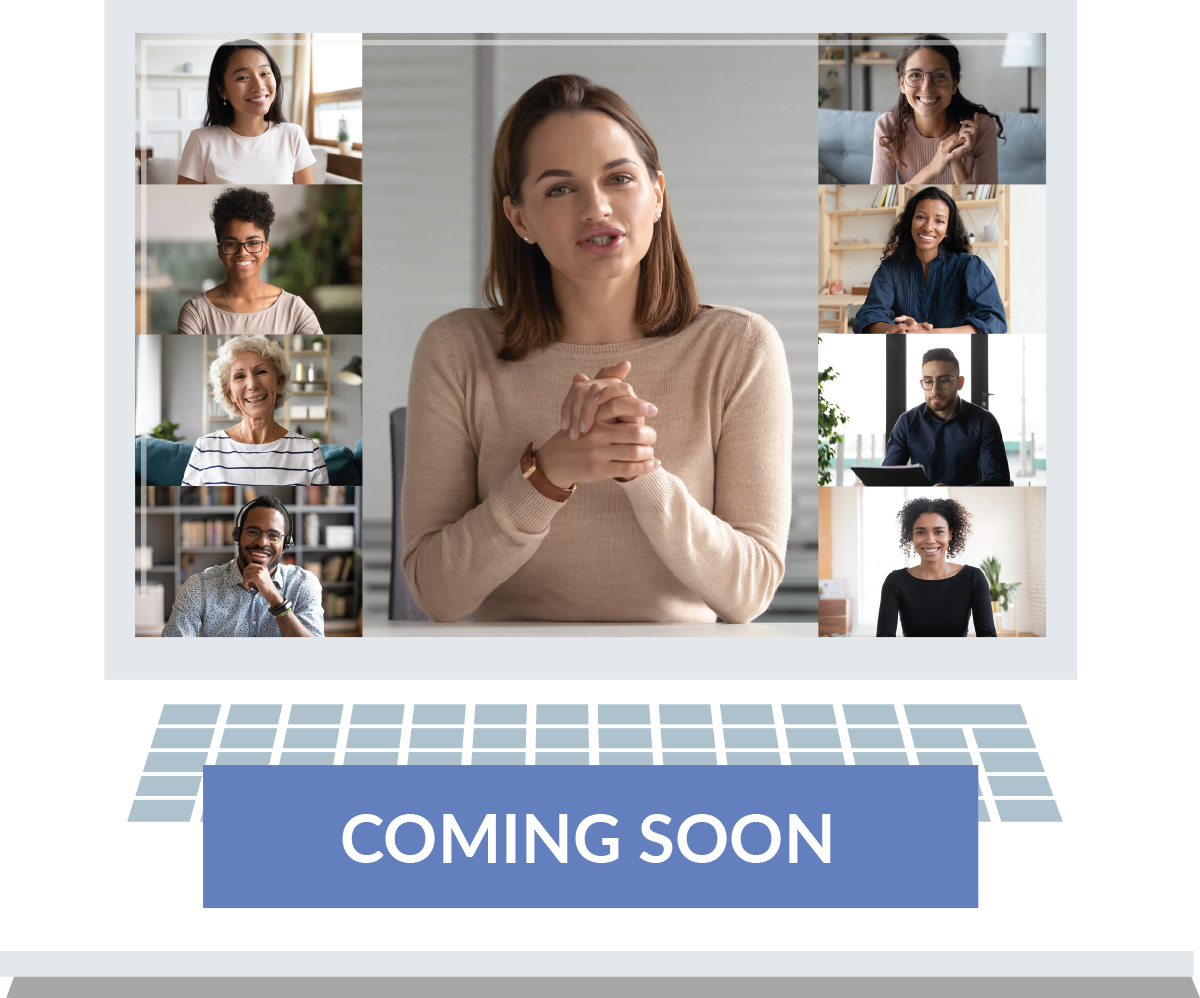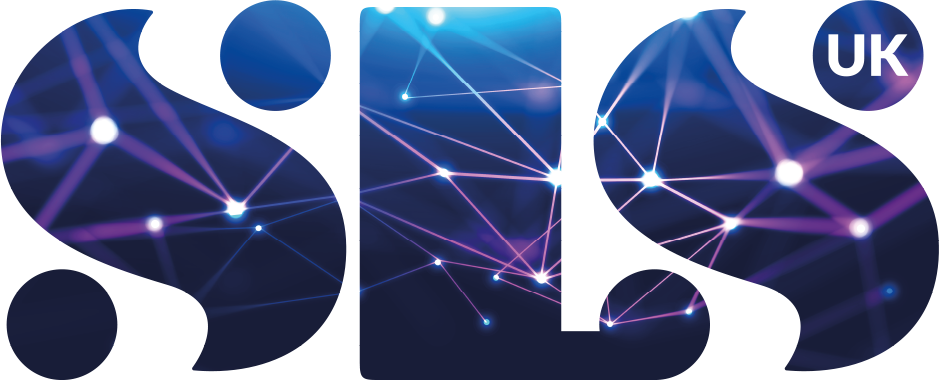 ---
INSIDE TRACK
Join us to gain exclusive access to our free webinar series. Simply fill in the form opposite to register.
---
---
Listen. Nurture. Enthuse. Question. Debate.
---
All over the world, people are working to protect our planet in new and exciting ways. Spark classroom curiosity about the 4,500 Fairtrade mark products being sold in the UK. Inspired by the 'Fair Trade' text by Jillian Powell, the...
0
0
Feelings of loneliness are normal, and many children suffer from some form of isolation writes Wanda Gajewski from SLS Wandsworth. Give your children a reassurance that at certain times in our lives we will all experience feelings of...
0
0
Children from ethnic minorities in our schools are in danger of going through school life never being able to identify with characters in the literature they read.  Reading ideas by Gillian Harris about books to use in classroom story...
0
0
Sonia Blandford is the founder and CEO of Achievement for All. A prolific author, Sonia's titles include the brilliantly honest Born to Fail? Social Mobility, A Working Class View....
0
0
This article by Nina Simon explores pointers about what your class can do together to reduce plastic waste and protect our planet....
0
0
With carefully chosen literature about loss and grief, in particular the much-loved picture book Badger's parting gift, you can start a discussion that explores the cycle of life and enables you to craft lasting memories with children....
0
0