---
Stay up-to-date and in-the-know with free Inside Track membership. Our expert librarians will be creating a series of idea sparking webinars to help you explore, learn and develop.
INSIDE TRACK MEMBERSHIP
Access exclusive webinars that connect the dots between content, the curriculum and current teaching and learning issues.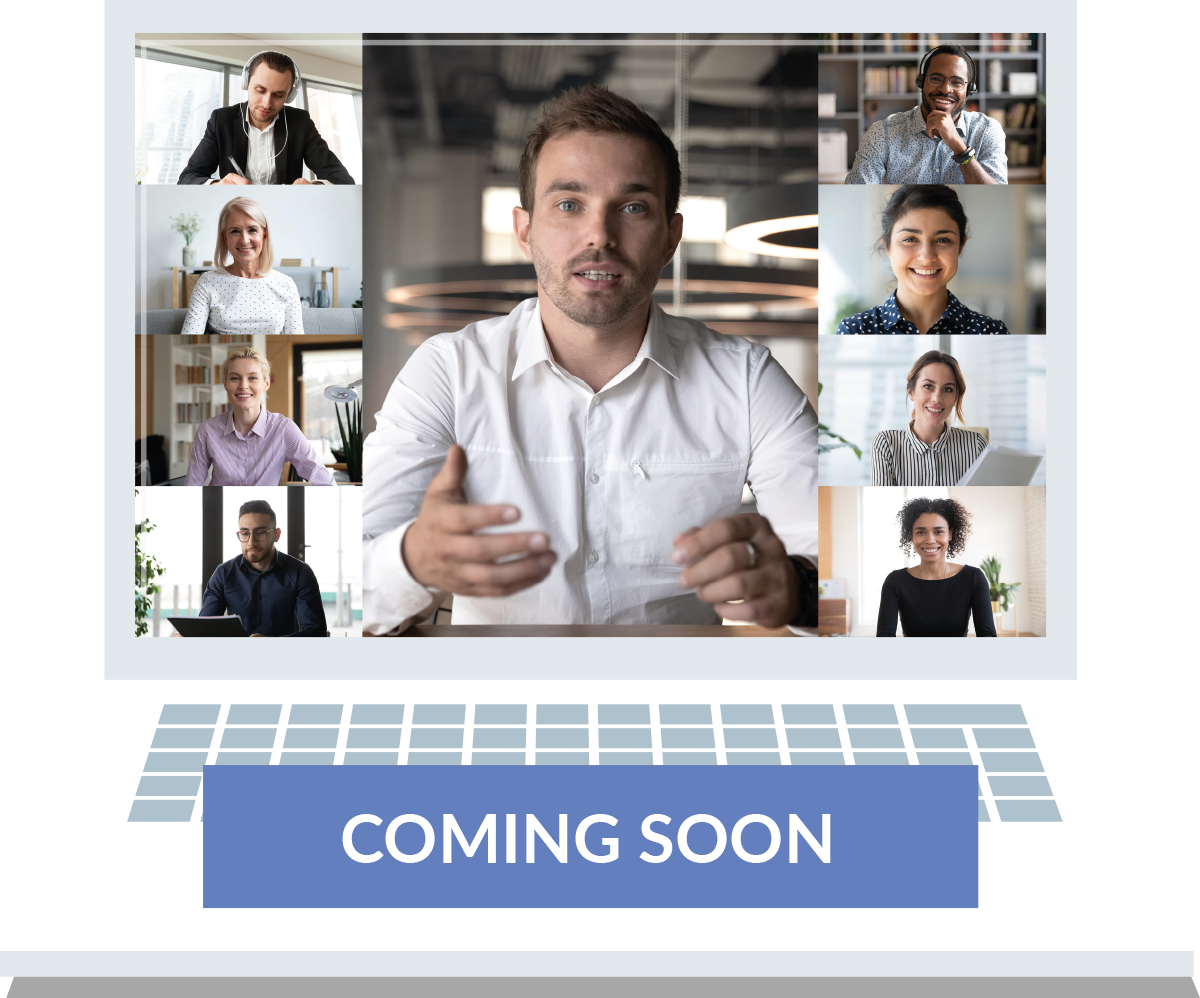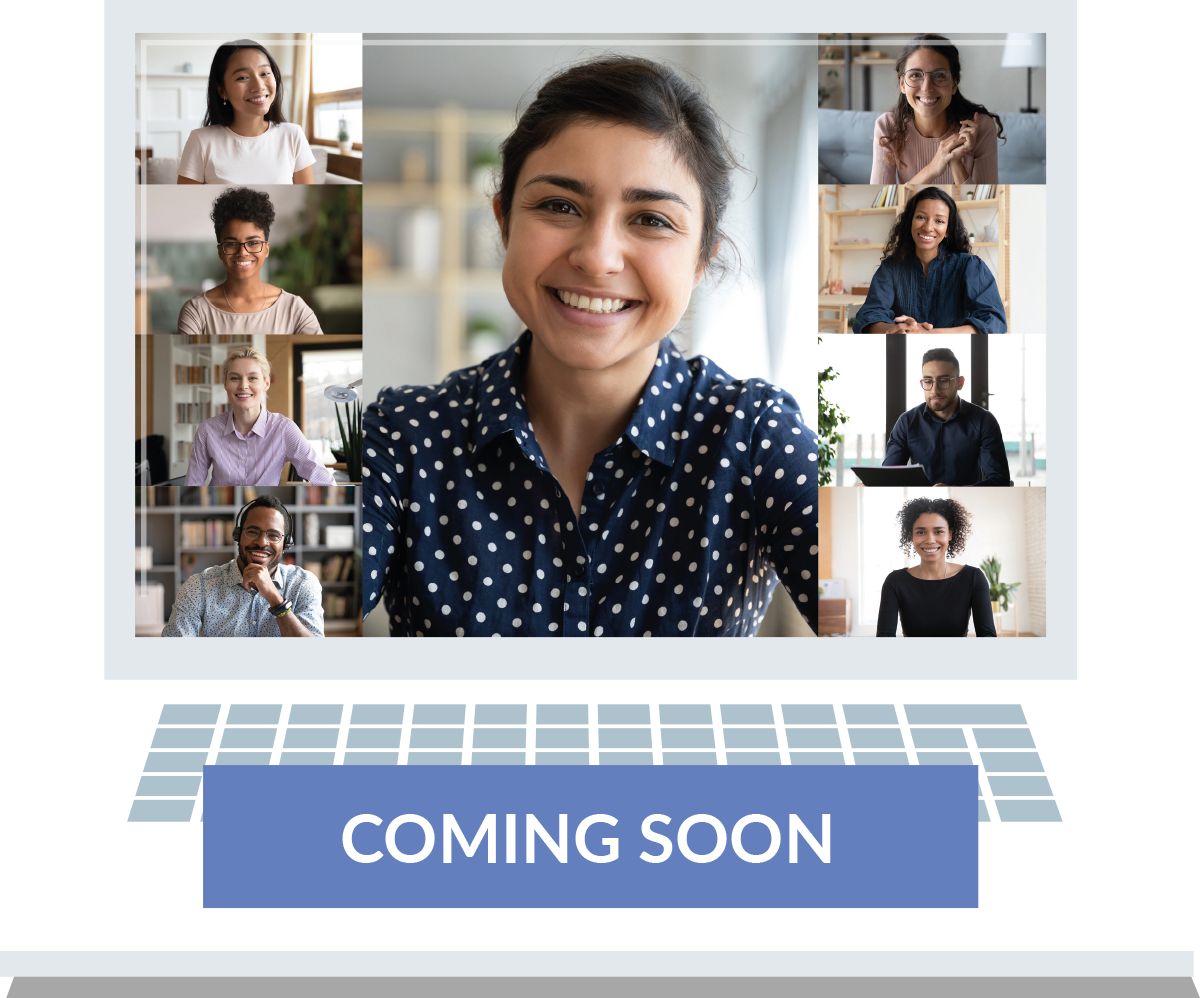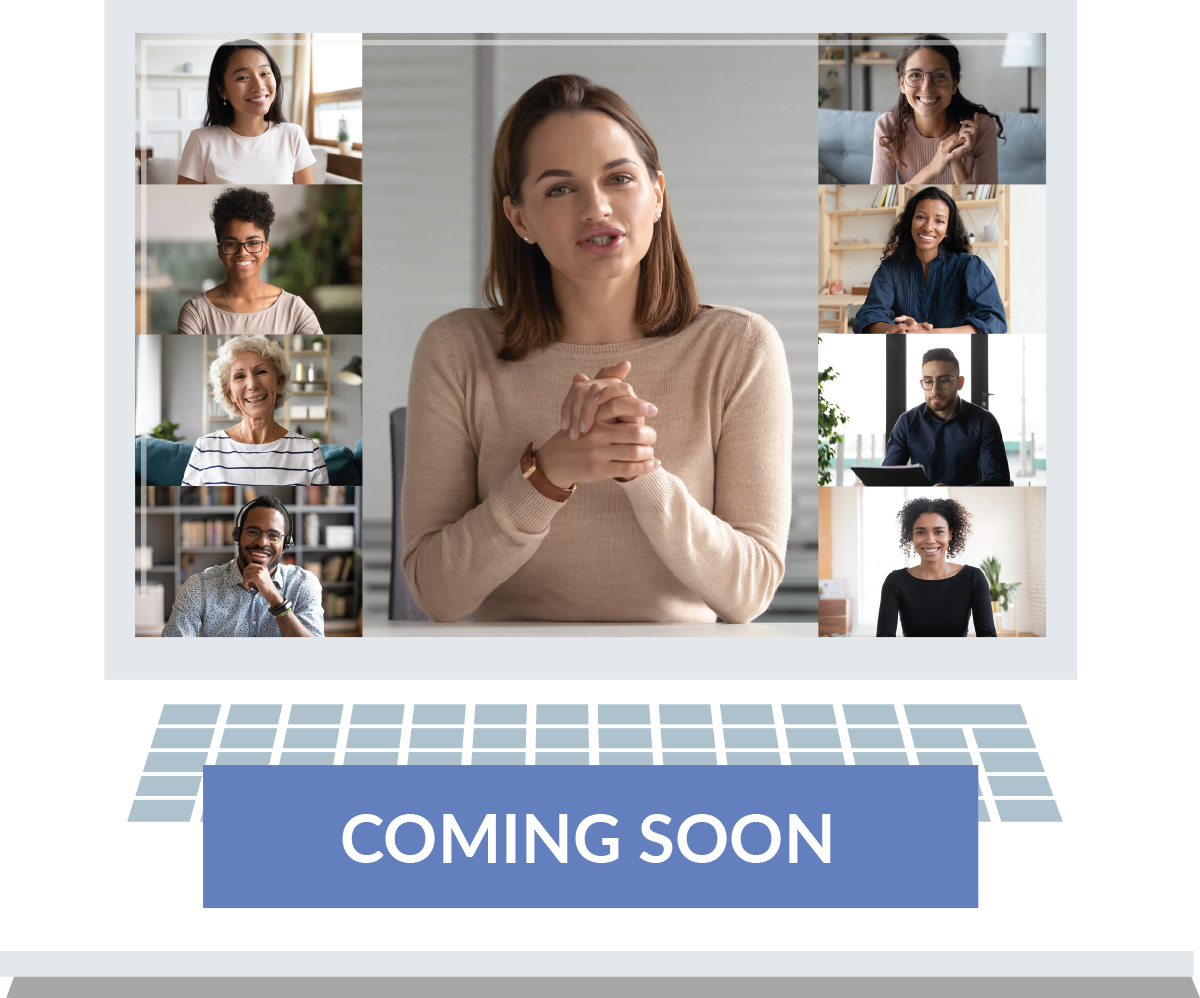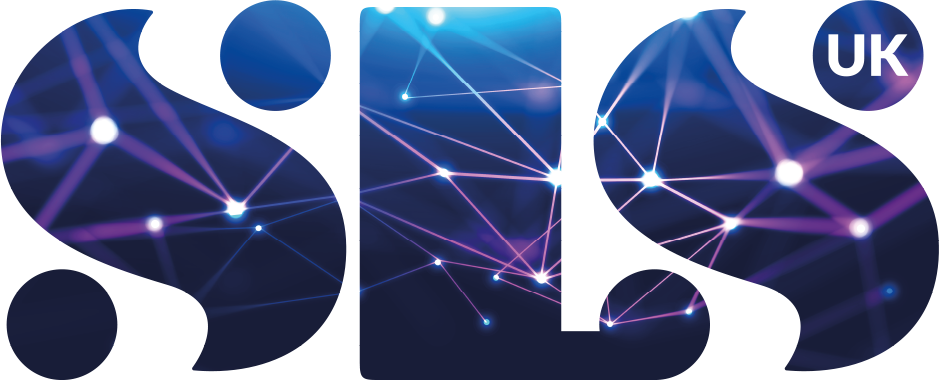 ---
INSIDE TRACK
Join us to gain exclusive access to our free webinar series. Simply fill in the form opposite to register.
---
---
Listen. Nurture. Enthuse. Question. Debate.
---
Award winning children's books author & illustrator, Ken Wilson-Max, will be joining this webinar to share his perspective on diversity in children's books....
1
0
This is a local history study which looks at the tough lives and dangerous work of the Match Girls of Bow and how they changed working conditions for themselves and for unskilled workers everywhere writes Gillian Harris from SLS Tower...
0
0
A list of 12 brilliant Young Adult fiction titles with strong female characters who all have an interest in science, technology and maths (ie, a STEM focus) found by Nina Simon from SLS Redbridge....
2
0
Chitra Soundar is the author of more than 40 books for children who identifies as a "dreamer, bookworm, writer, author, storyteller" and has a real passion for picture books with stories you want to read aloud....
0
0
Iran is bursting with stories – stories you can use to explore the history, geography and music of the country as well as add a global slant to maths, literacy and science topics says Gillian Harris from SLS Tower Hamlets who...
0
0