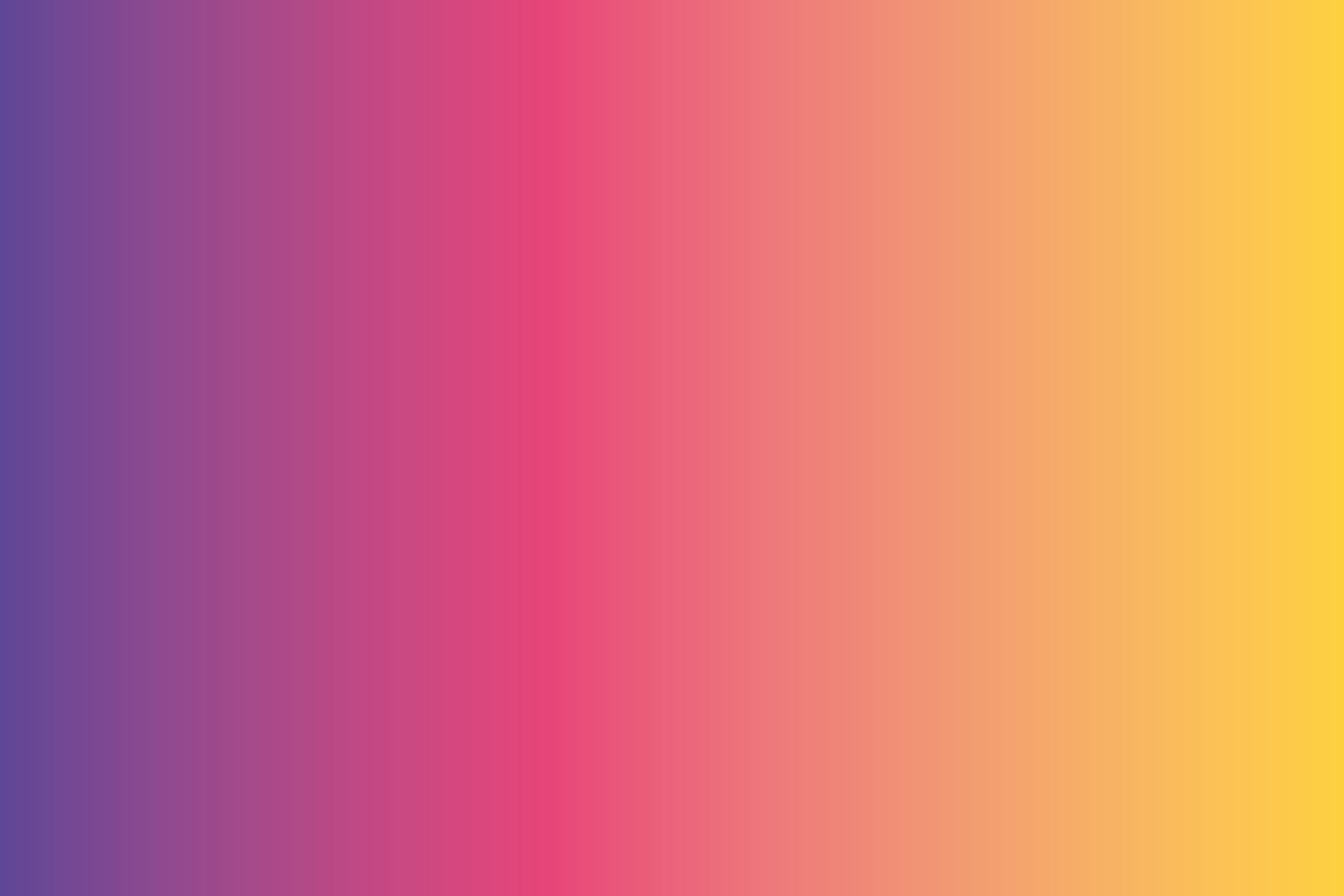 People, Plot & Place
Using intrigue to engage readers
An Author's Perspective
Wednesday 26 January, 4-5pm
Award-winning, bestselling author and Artistic Director – Sharna Jackson is passionate about creating work for children and young people. Writing books (and games) mostly about art, mystery and murder, Sharna will share her experience of using intrigue to engage readers in children's fiction.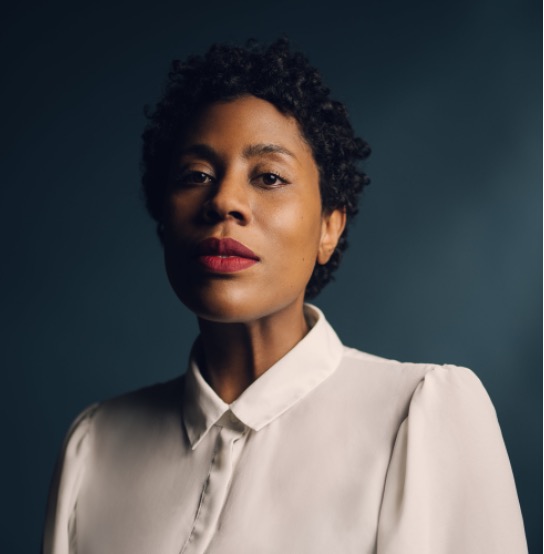 Sharna Jackson is an award-winning author and curator who specialises in developing and delivering socially-engaged initiatives for children and young people across culture, publishing and entertainment. She was recently the Artistic Director at Site Gallery, an international contemporary art space in Sheffield, UK, and was formerly the editor of the triple BAFTA-nominated Tate Kids website.
Sharna's debut novel High-Rise Mystery (2019) has received numerous awards and accolades including the Waterstones Book Prize for the Best Book for Younger Readers 2020, and the Sunday Times Book of the Week. Sharna also develops books to encourage participation in the arts; her activity books for Tate won the FILAF award for Best Children's Art Book in 2015. She was the Southbank Centre's 2019-20 Imagine a Story author and, together with bestselling illustrator Dapo Adeola, helped 1,200 London school children write the middle-grade novel London/Londoff. Sharna lives on a ship in Rotterdam in the Netherlands.