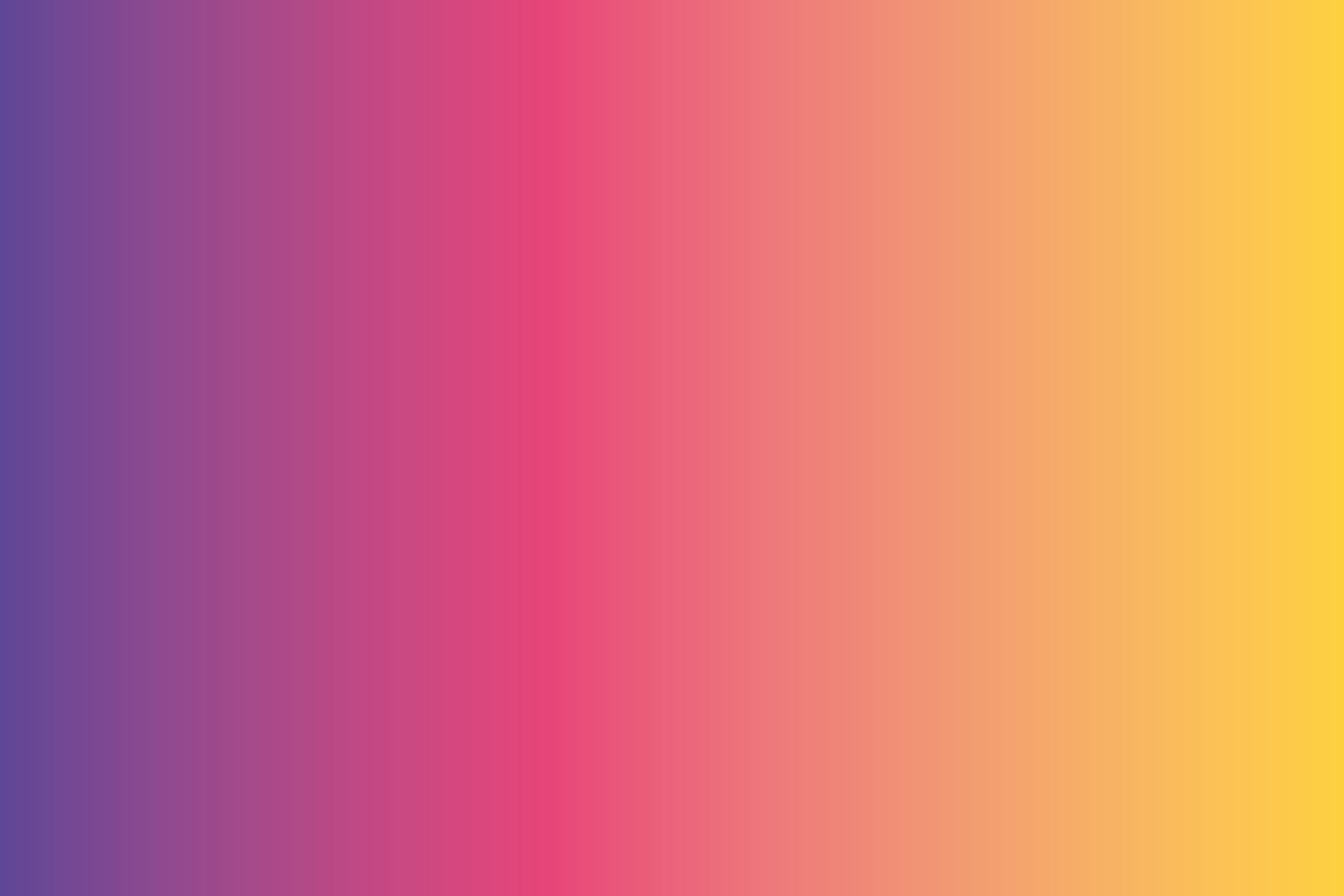 Dungeons & Dragons
Mental Health Benefits for Pupils
Wednesday 7 December, 4pm (45 minute webinar)
Dungeon Master and Head Librarian at Glenthorne High Schools, Lucas Maxwell will be sharing his insights on the mental health and wellbeing benefits of playing the game with pupils.
This webinar is specifically for teachers and educators across the UK and will include a presentation and live Q&A session with Lucas.
Originally from Nova Scotia, Canada, Lucas Maxwell has spent the past five years as Head Librarian at Glenthorne High School in South London, UK. He is a contributor for Book Riot and has written for School Library Journal & the School Librarian Magazine. In 2017 he was fortunate enough to be named the UK's School Librarian of the Year by the School Library Association. Lucas' book Let's Roll: A Guide to Setting Up Table Top Roleplaying Games in Your School or Public Library will be published by Facet in February 2023.
Twice a week, Lucas runs Dungeons and Dragons with teens in the high school library he manages and he also runs it with adults on a near weekly basis. He has found the game extremely helpful in battling the demons that can come with the onslaught of our daily news feed or just life in general.
In this webinar he will share why he feels that there are several mental health and wellbeing benefits to playing Dungeons and Dragons, and why he's not alone in this.