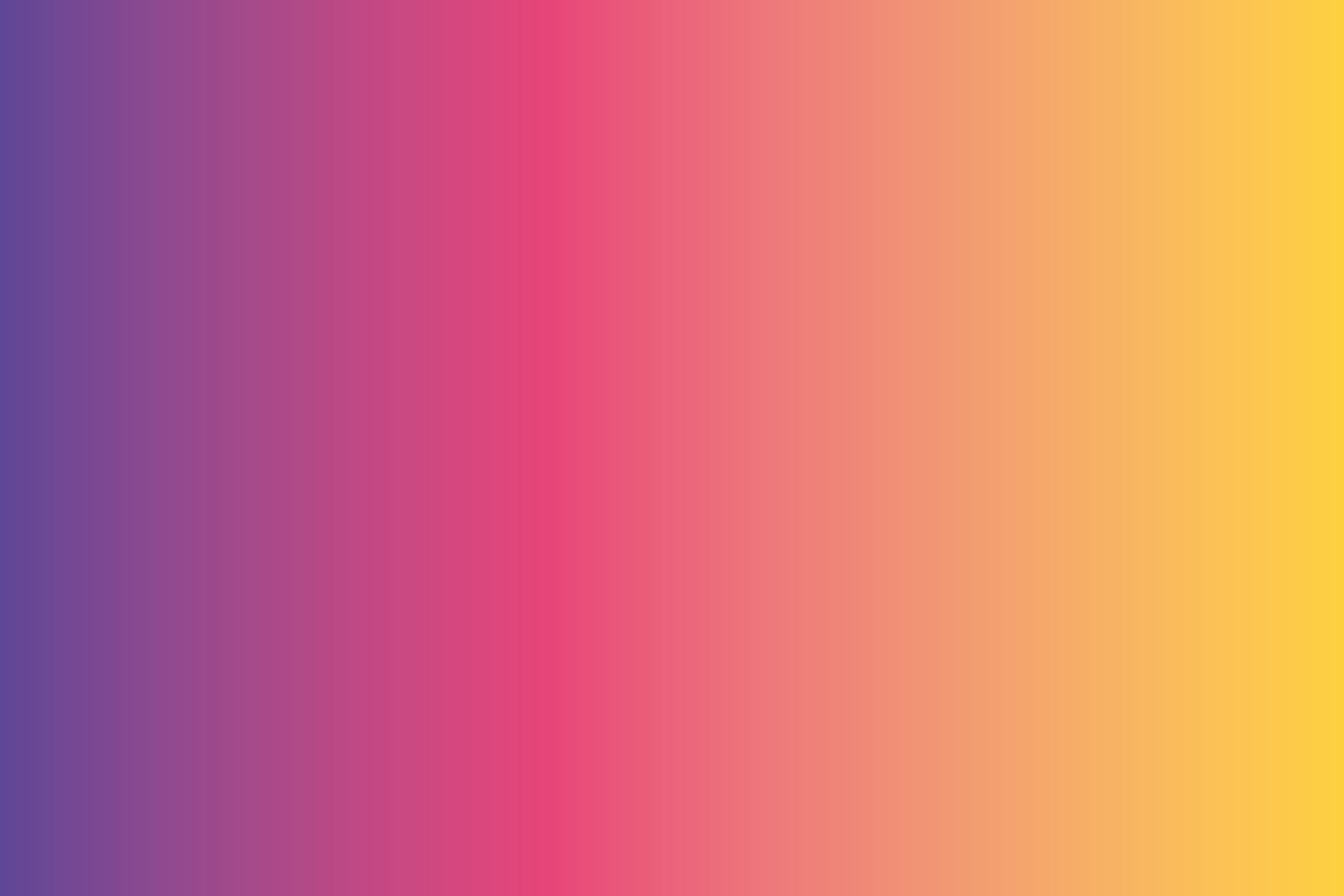 Banish the boredom:
Engaging with reluctant readers and writers
Wednesday 22 June, 4-5pm
Award winning author and fully fledged grown up, Lisa Williamson draws upon the awkwardness of her own school years to share her thoughts on what's needed to engage reluctant readers and writers.
This webinar is specifically for teachers across the UK and will include a presentation and live Q&A session with Lisa.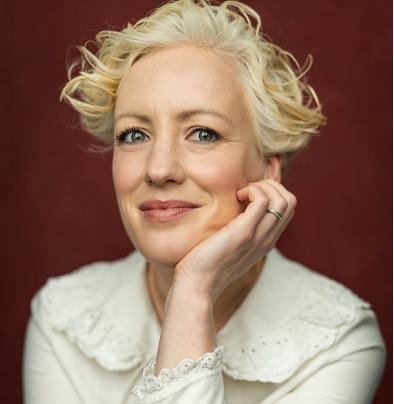 Lisa Williamson's debut novel for young adults The Art of Being Normal examines the lives of two very different teenagers exploring their gender identity. It was a bestseller in both hardback and paperback and won the older fiction category of the Waterstones Children's Book Prize 2016, in addition to scooping up a number of regional awards and being shortlisted for the YA Book Prize and Branford Boase Award.
Lisa's second novel, All About Mia, the chaotic tale of a misunderstood middle child followed in early 2017, with a third, Paper Avalanche published in early 2019. Lisa is also one of seven authors of collaborative novel Floored (Macmillan Children's Books), published in Summer 2018.
Her latest book, First Day of My Life, was published in January 2021, scooping the Sunday Times Children's Book of the Week and garnering praise from the Sun to the Observer.