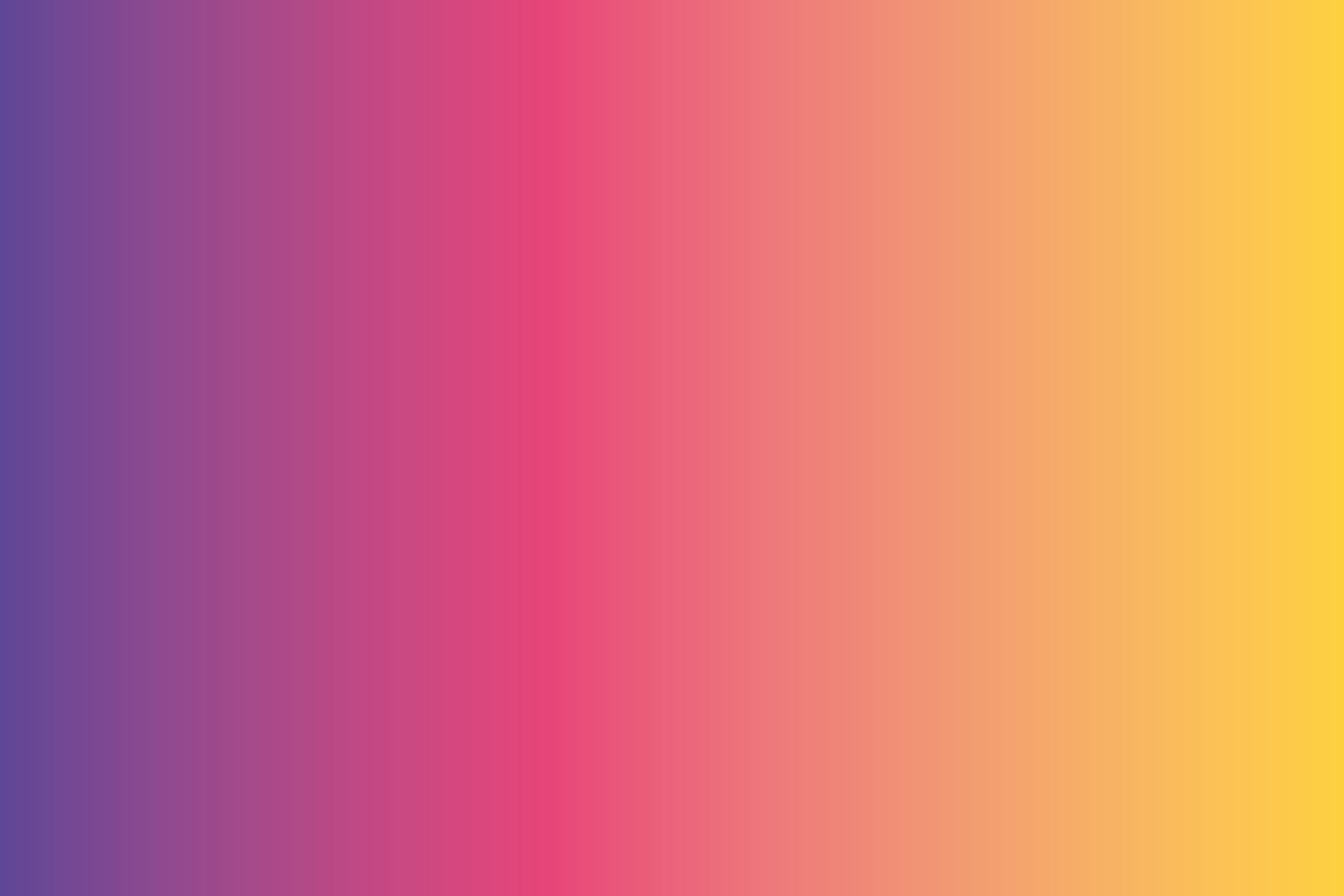 Falling through the net:
vulnerable children & the lifeline of books.
Wednesday 1 March, 4pm (45 minute webinar)
Award winning author, former secondary school teacher and mother to three sons – Lisa has first-hand experience of working with vulnerable and disadvantaged children. In this webinar, Lisa will share her reflections on how to engage more children in reading – especially children who would benefit from spending time out of their own lives in the imaginative world that books offer.
This webinar is specifically for teachers and educators across the UK and will include a presentation and live Q&A session with Lisa.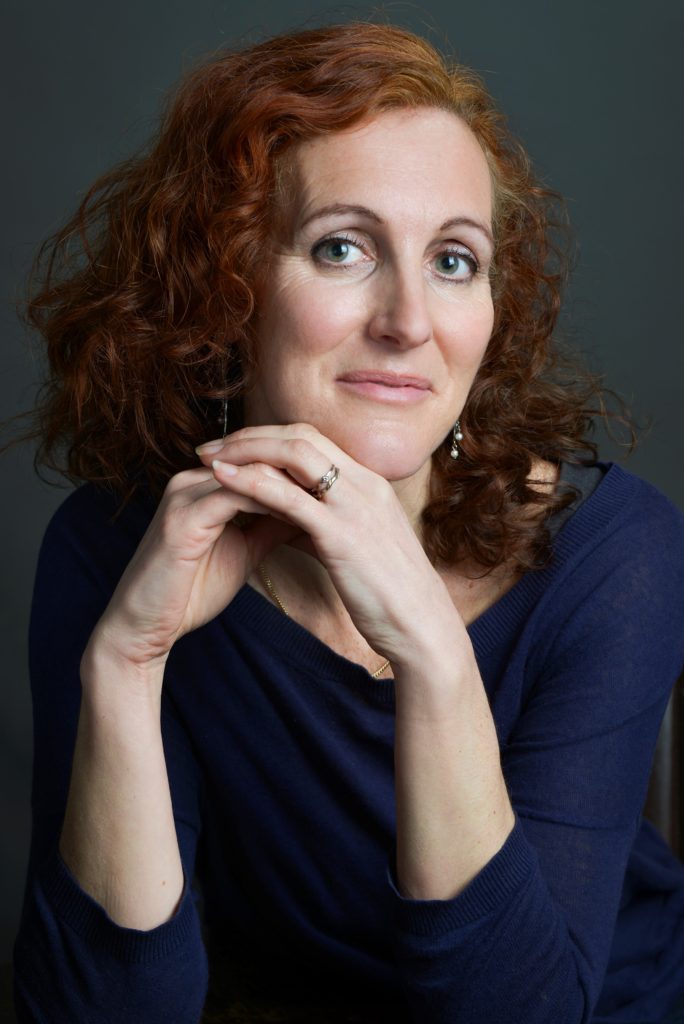 Lisa lives in Brighton with her husband and three sons. Before becoming a mum, she worked as an English teacher in mainstream secondary, a specialist SEMH school and a children's home. At present she teaches English to students who aren't attending school.
After teaching, she ran a cafe in Brighton for seven years. In the middle of the general chaos of her lovely children, baking for the cafe and stumbling through running her own business, she wrote her first novel.
An award-winning author, Lisa Heathfield launched her writing career with Seed in 2015. Published by Egmont, it is a stunning YA debut about life in a cult. Her other novels are also published by Egmont. Paper Butterflies is her beautiful, heart-breaking second novel. Flight of Starling, her third novel is equally heart-breaking and contains an important message. I am Not a Number was published by Egmont in June 2019. Her first adult novel, Such Pretty Things, was published by Titan Books in April 2021.