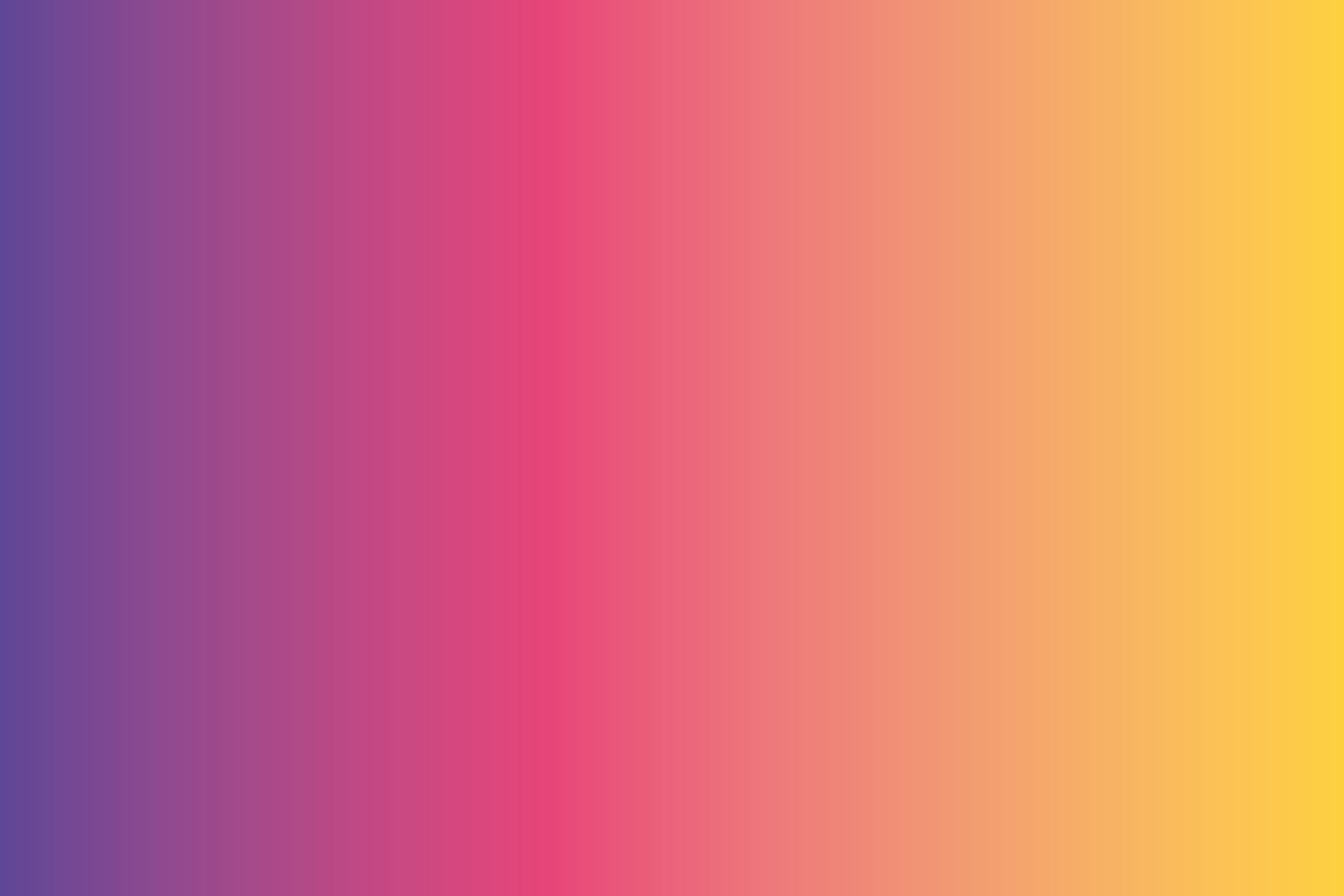 Pitfalls & Peaks in non-fiction writing for children
Wednesday 26 May, 4-5pm
Children's book critic for The Times Literary Supplement, The Guardian and The Metro, Imogen Russell Williams, will share her insights on what welcomes young readers into factual books, and what pushes them away.
Imogen Williams Russel
Imogen Russell Williams is an editorial consultant, both freelance and with the Andrew Nurnberg Agency and a children's literature critic, reviewing and writing on trends in children's and Young Adult publishing for The Times Literary Supplement, The Guardian, The Metro and Books for Keeps, the UK's leading independent children's magazine. Through her reviewing, Imogen keeps her understanding of the market always current, and has a comprehensive knowledge of both classic and contemporary children's literature.
A published writer, for Ladybird she has written The Big Book of the UK, a non-fiction guide to the United Kingdom for 5+, illustrated by the brilliant Louise Lockhart. Imogen has also authored of a collection of poetry for adults, The Women Left Behind, published by Dempsey and Windle, and illustrated by the Greenaway-winning artist Chris Riddell.