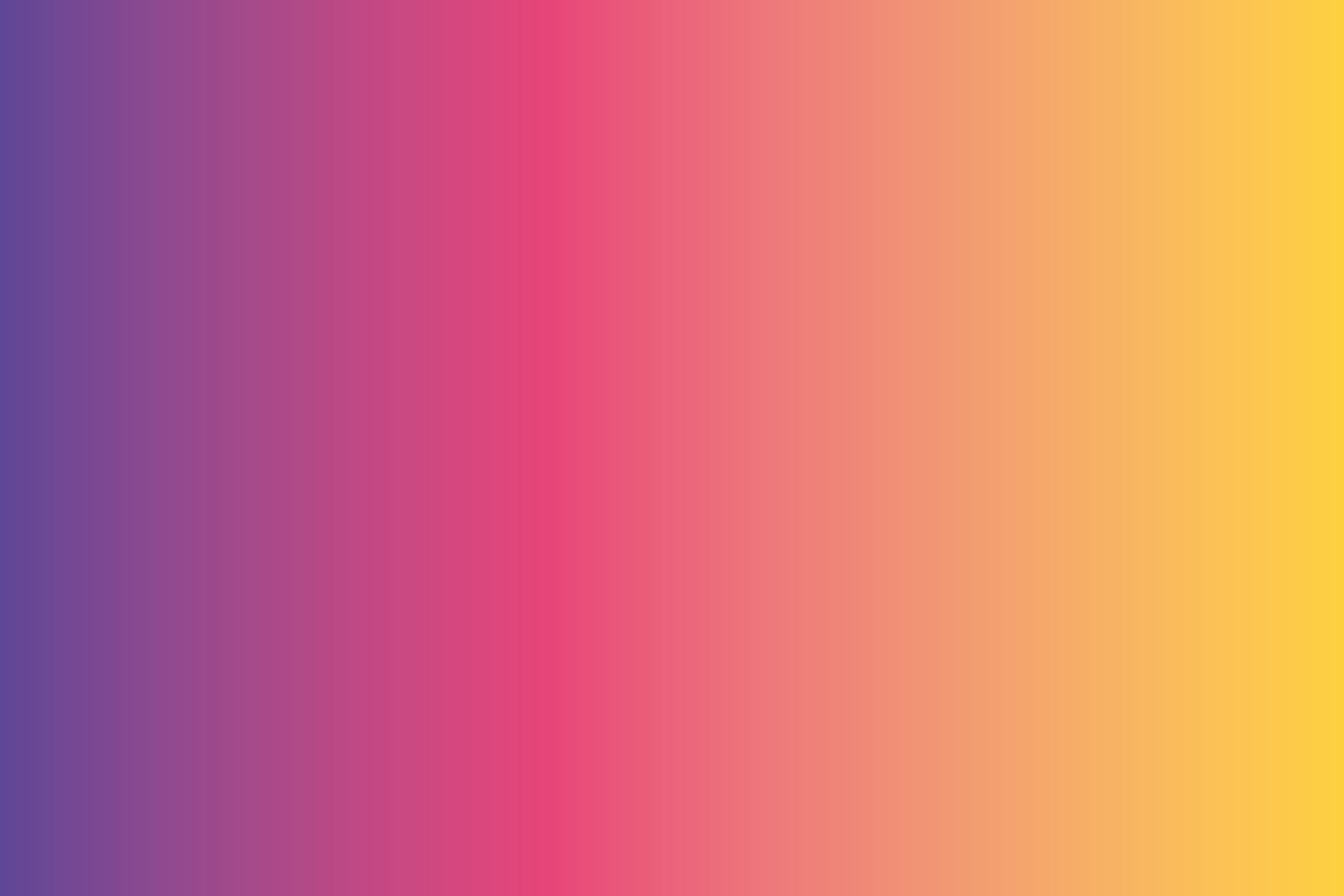 Teaching History
using your school's locality
Thursday 19 January 2023, 4pm (45 minute webinar)
Full time primary school teacher, local authority advisor specialising in history and founder of History Rocks website, Glenn Carter will be sharing insights about projects he's been running to encourage schools to be creative in researching and teaching local history.
This webinar is specifically for teachers and educators across the UK and will include a presentation and live Q&A session with Glenn.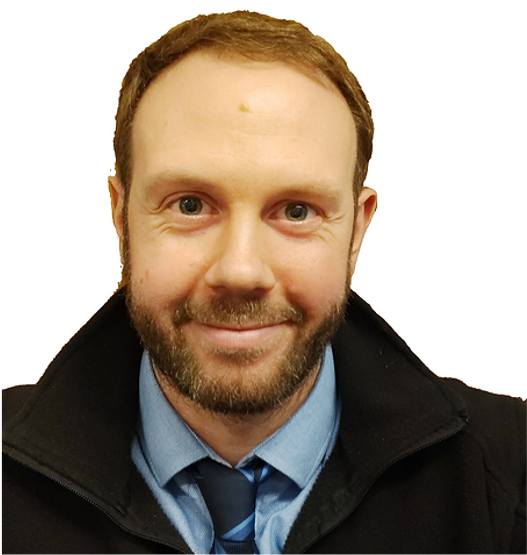 Glenn is a full time teacher and history coordinator in the North East of England. He is a member of the Historical Association's Primary Committee and he provides specialist primary history support for Education Durham.
He also provides CPD in person and remotely via Zoom, Teams, Google etc to help coordinators and staff to develop their abilities to deliver quality history lessons and planning.
As well as creating content and support for the above organisations, Glenn has also worked with numerous educational companies to not only support them, but to bring history to the forefront of the curriculum, creating workshops, resources, blogs and providing subject knowledge to enhance their experiences.
History Rocks website started as a few songs that he wrote for class assemblies. He would write the music and the lyrics and then post them onto the website. After starting the Facebook page, he began receiving a few requests to create custom songs. He added lyric videos to them and created the YouTube channel.
After delivering some CPD sessions nationally, he decided to build content for the website and provide as many useful (and FREE) resources for both teachers and coordinators as he could.
We are delighted to have Glenn share insights from the work he has been doing to encourage primary schools to be creative in researching and teaching local history.