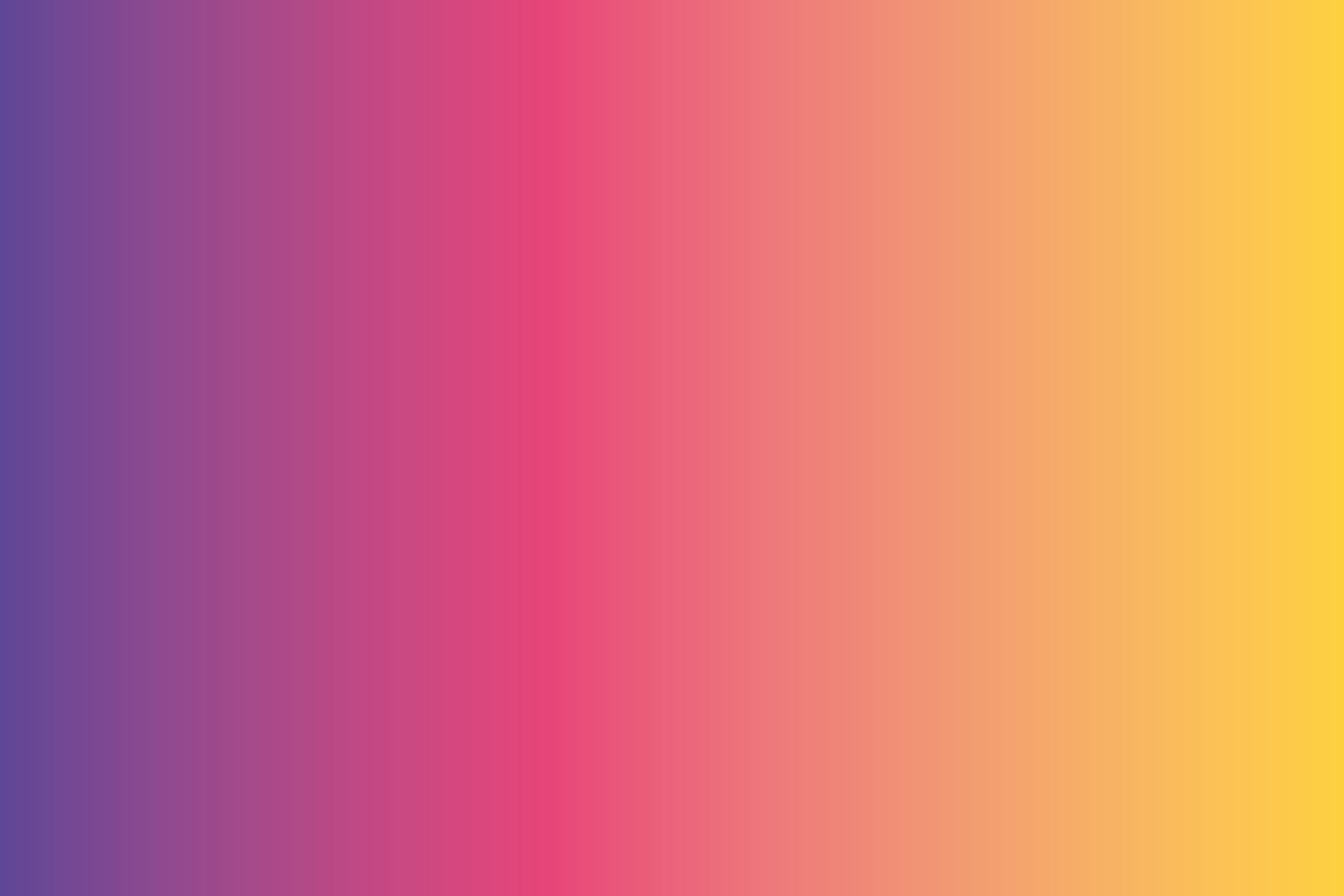 Towards an Anti-Racist Curriculum
Wednesday 8 February, 4pm (45 minute webinar)
The Black Lives Matter movement cast a spotlight on the multitudes of inequalities that exist in our society and across the globe. In this webinar, Head of Global Learning London, Faaria Ahmad will share insights from years of global learning, critical thinking, and community work with schools that created the Towards an Anti-Racist Curriculum programme.
This webinar is specifically for teachers and educators across the UK and will include a presentation and live Q&A session with Faaria.
Faaria is Head of Global Learning London (GLL) and has over 15 years of experience in training, programme management and strategy in the charity sector. She has developed and facilitated training and workshops with teachers, students and small charities on global learning, anti-racism, and global issues, including workers' rights and climate change. She is a Director for CoDEC and leads on GLL's Anti-Racist work across England.
The Black Lives Matter movement brought many conversations to the forefront, including the negative impact of a curriculum that lacks historical context and diversity of voices. At school, young people often fail to see themselves reflected in history, in stories and in school leadership – and often their identities and cultures are reduced to tokenistic 'Cultural Days' or Black History Month. This results in lower rates of academic achievement, even at university level, reduced aspirations and an othering of people and communities who have played and continue to play a vital role in British history and society today.   
In this webinar, Faaria will draw insights from a programme she is running in the London Borough of Tower Hamlets, one of the most diverse boroughs in the country, titled Towards an Anti-Racist Curriculum.