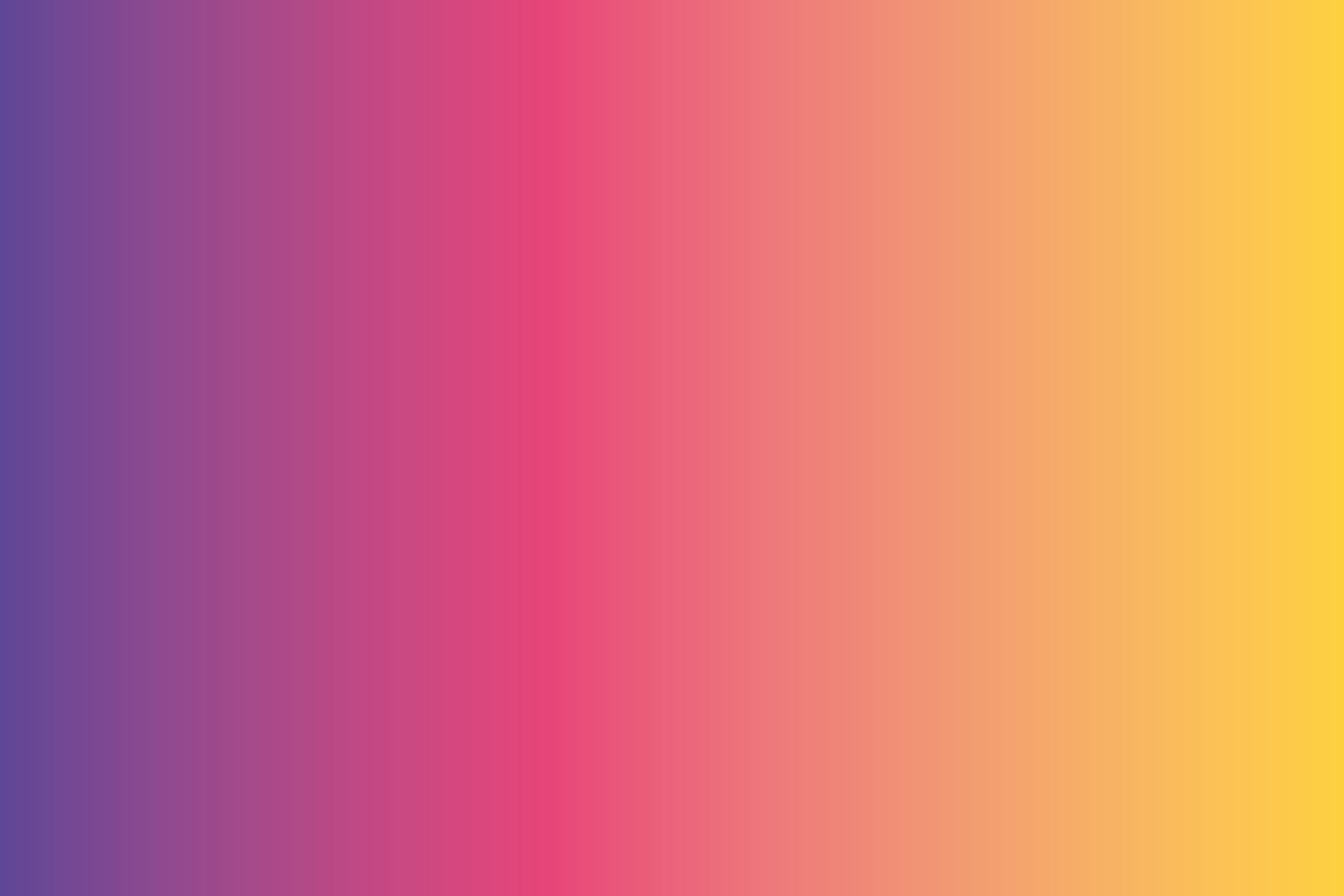 Curriculum & Collaboration in Schools
How librarians create change
Wednesday 9 March, 4-5pm
Advocacy for school librarians has never been more critical. The most powerful advocate for a school library and librarian is the Senior Leadership Team.
This webinar will look at how collaboration between teachers and school libraries can further the aims of the school and ensure it becomes an integral part of the education process. We will look at ways teachers can work with libraries through inquiry and research skills as well as literacy and reading promotion to bring the school library into the heart of the curriculum.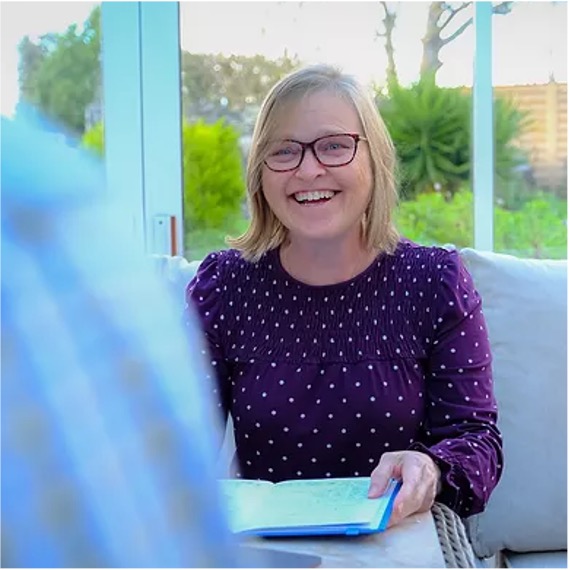 Awarded a British Empire Medal in the 2020 New Years Honours list for a for her services to school libraries, Elizabeth Hutchinson is a long-term advocate of school libraries. As a trainer and adviser of school libraries, Elizabeth knows both the common challenges faced and the many opportunities missed.
She is an international speaker, former Vice-Chair of the #GreatSchoolLibraries campaign, renowned blogger, author and has written many journal articles for professional magazines including, CILIP Information Professional. A finalist and runner up in the LILAC Information Literacy Award in 2016 and shortlisted again in 2020.
We are very excited to have Elizabeth join this webinar and know she'll offer plenty of insights and examples to make the most of librarians and library services within your school.