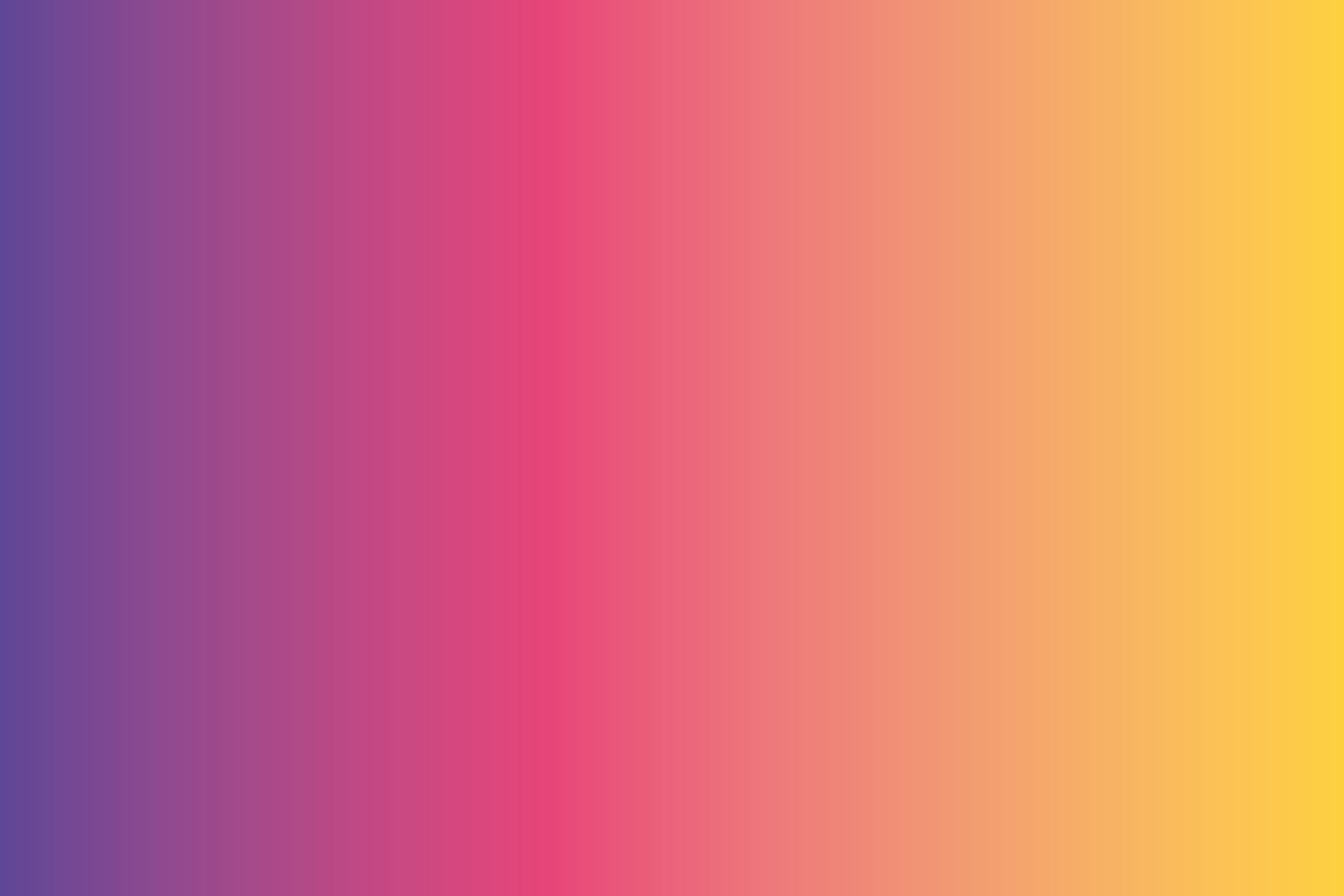 Anti-Racism in Storytelling
An Expert's Perspective
Wednesday 16 June, 4-5pm
Radical storyteller and industry expert, Alia Alzougbi, will share her advice on shaping what stories we bring into schools. Followed by a presentation of SLS UK's Diversity Booklist. Join our webinar to ask any questions on the topic and gain great insights on diversifying reading in schools.
Alia Alzougbi
Alia is Head of Global Learning London and has over 15 years of experience in education and cultural practice. She is an accredited Philosophy for Children practitioner and Relational Dynamics Coach. She is a Clore Fellow and a fellow of the Royal Society of Arts and was, until very recently, among the core teaching staff at the British Museum. Alia is a performance storyteller and uses her coaching skills to volunteer with young people, nationally and internationally. In 2018 she featured in a Sunday Times article on trail-blazing Muslim women.
In this webinar, Alia will cover the use of storybooks and a critical literacy framework to assess what stories we bring into schools.