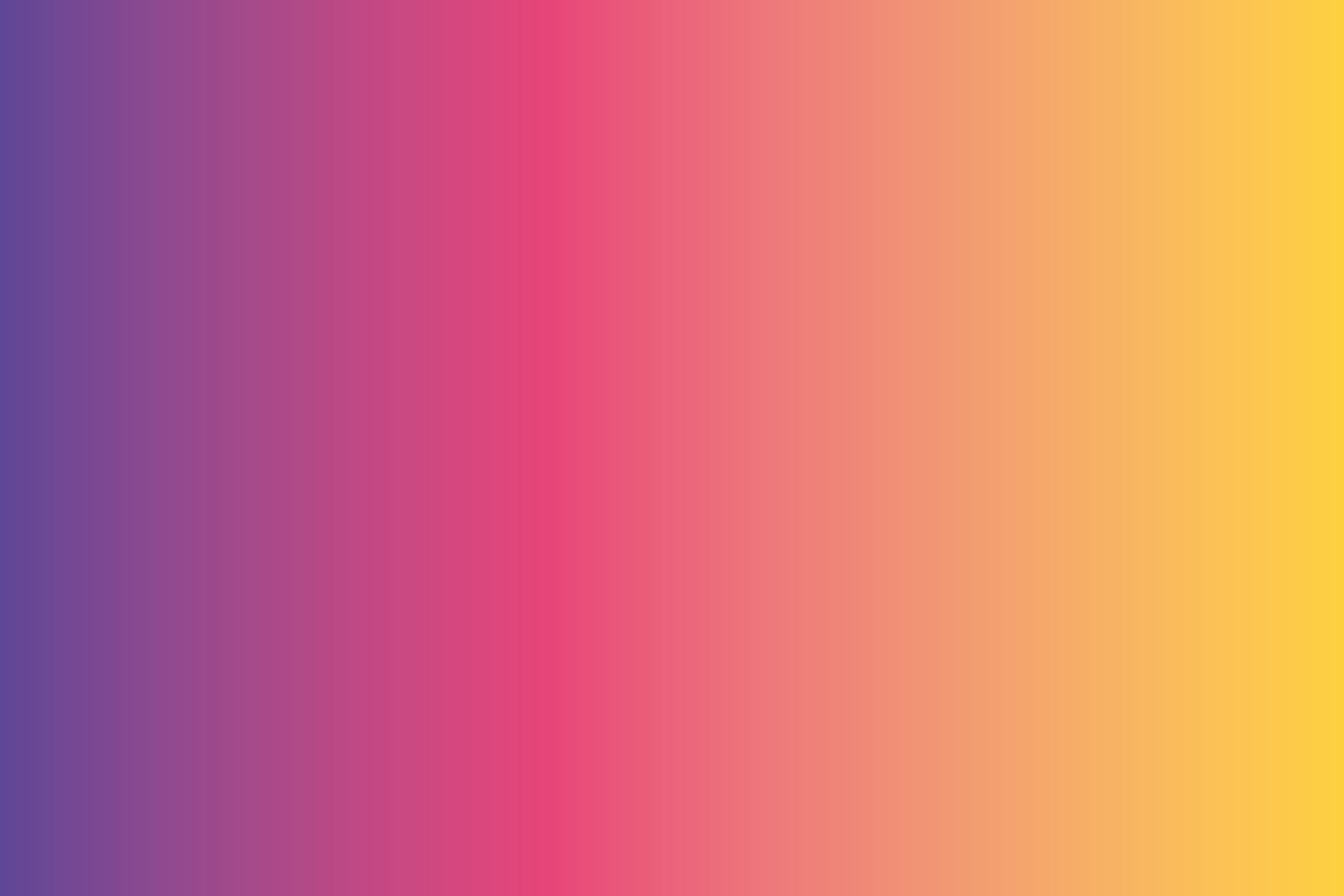 How to engage everyone in a Whole School Read
Wednesday 18 October, 4pm (45 minute webinar)
Award-winning author of YA thrillers, Penny Joelson's book I have no secrets is a popular choice for whole school reads.
In this teachers' webinar, guest author Penny Joelson will be joined by a panel of librarians with experience of running whole school reads in mixed comprehensive schools. Discover ideas and inspiration for getting everyone in your school involved, and have plenty of opportunity to pose your questions to the panel.
This webinar is specifically for teachers and educators across the UK and will include a presentation and live Q&A session with Penny and the panel.
Based in Hertfordshire, just north of London, with her two children, Penny has loved reading and writing stories since she was a child. She's always been fascinated by communication issues and did voluntary work from her late teens with children with disabilities, including deaf-blind children and children with cerebral palsy. Penny had the idea of writing a thriller in which the person who knows the identity of a murdered is unable to communicate, and Jemma and 'I Have No Secrets' was born. As Penny began to write, Jemma's voice felt so strong she felt almost as if she was dictating the book to her.
As well as being an author, Penny has worked as a teacher, a support teacher for hearing-impaired children, a reading recovery teacher, an adult education teacher, a teacher of adults recovering from mental health problems, and currently as a Creative Writing tutor for adults at City Lit in Covent Garden, London, where she runs a 'Writing for Children Workshop' and other courses.