Subject: Cross curricular
Topic: Learning from objects
Age Group: Whole school
Synopsis:
Why use artefacts (objects) in the classroom? Artefacts can be used in a wide variety of ways to enrich your teaching – they may be easier to understand in 3D or appeal to the senses and generally excite children's interest. What's better to remember the parts of the body than by removing them from a model torso? How much easier is it to bring other cultures alive with dramatic, evocative icons and (if appropriate) religious artefacts?
This post from Wanda Gajewski, Wandsworth SLS focuses on ways teachers can use objects for effective classroom teaching. Pupils will develop a wide range of deductive and analytical skills when handling objects and children with learning or language difficulties can participate fully in handling sessions. It will enhance both your teaching and your pupils' learning and thus provide inspiration and pleasure for all.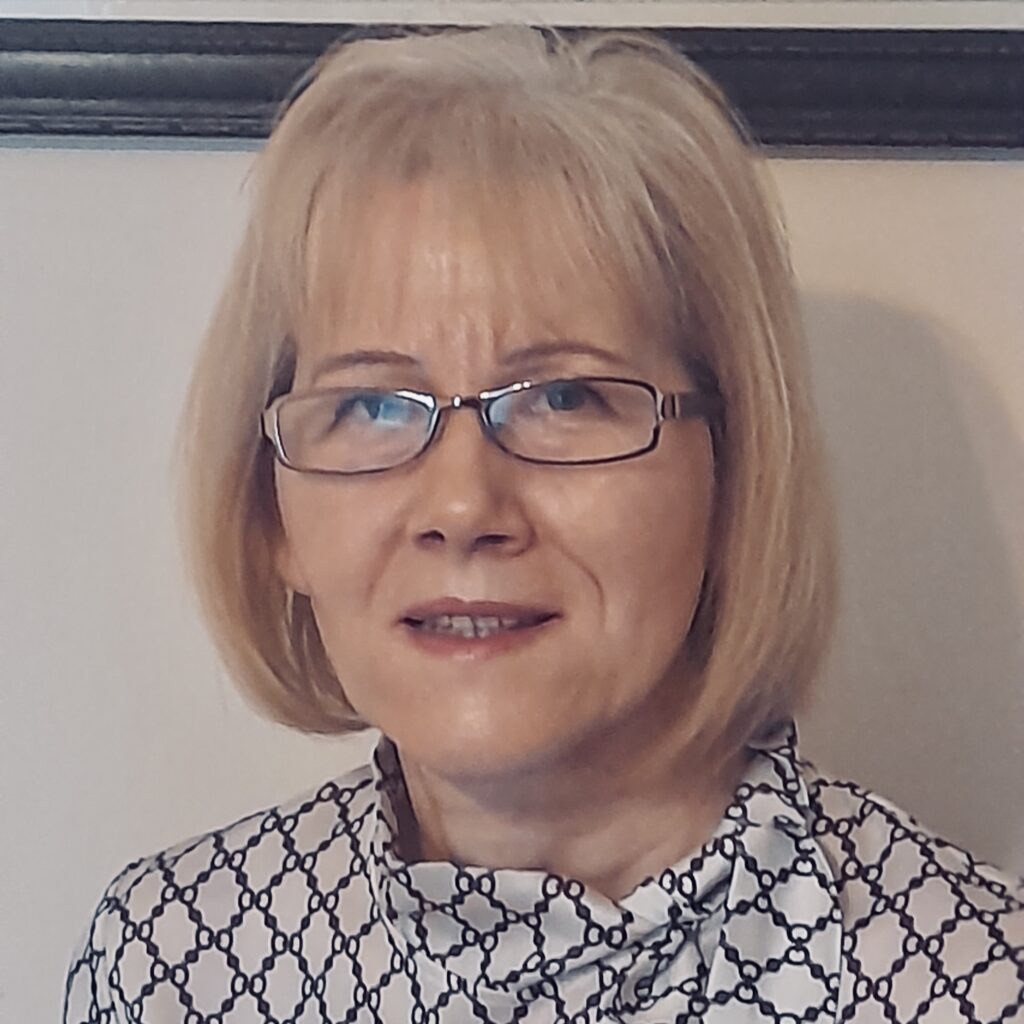 Wanda Gajewski
Wandsworth SLS
Librarian's view:
Don't we all just detest those country houses or museums which make it plain to us that we shouldn't be touching anything? Of course, some objects should be kept behind barriers, but we like touching objects. Even replicas may inspire your children more than discussion or the written word.
Traditionally teaching has evolved around books and reading. However, the value of using real objects has been realised even within the National Curriculum. The History Curriculum requires pupils to use a range of information sources including artefacts. An object can be used for information or as a creative stimulus. Sometimes handling objects is a form of active learning that engages pupils in a way that other methods may be unable to match.
Artefacts are an ideal way to introduce a new topic or new area within any subject. They give hands-on experience and are a wonderful way of exciting children's interest and engaging them in questioning, thus helping them to develop critical thinking skills for themselves. The questions can lead on to investigation and research as the children discover some of their own answers. For best effect, the artefacts should be presented singly or perhaps two at a time at most. The more active the presentation, the better it will be remembered, and the more questions will be asked.
Artefacts should be chosen with thought and introduced with proper planning. Think carefully how to introduce items as some may invoke laughter or perhaps distaste. For example, some children may find a made-up starched turban strange, others may dislike the bright colours typical of many images of Hindu deities.
Handling objects is a fantastic experience for pupils and it can also help them develop skills such as handling, observing, comparing, deducting and evaluating. A good way to develop close observation is to start with a familiar object. It might be a piece of classroom furniture, such as a chair. Children will be guided by you through the observation and deduction stages and finally they conclude that the chair is made of wood.
Investigate a Mystery Object
One good way of encouraging observation and deduction is to provide pupils with a mystery object. It is not always easy to find something which no pupil will have no seen before. Some objects from the Roman or Victorian period will usually suffice. Holding the objects in their hands helps the pupils to concentrate and reach conclusions based on the evidence.
The idea of sharing a mystery object is for the students to take away the knowledge about what it is called. This exercise helps pupils focus on thinking carefully and reaching conclusions based on their deduction. For the purpose of this post the names of the mystery objects are revealed.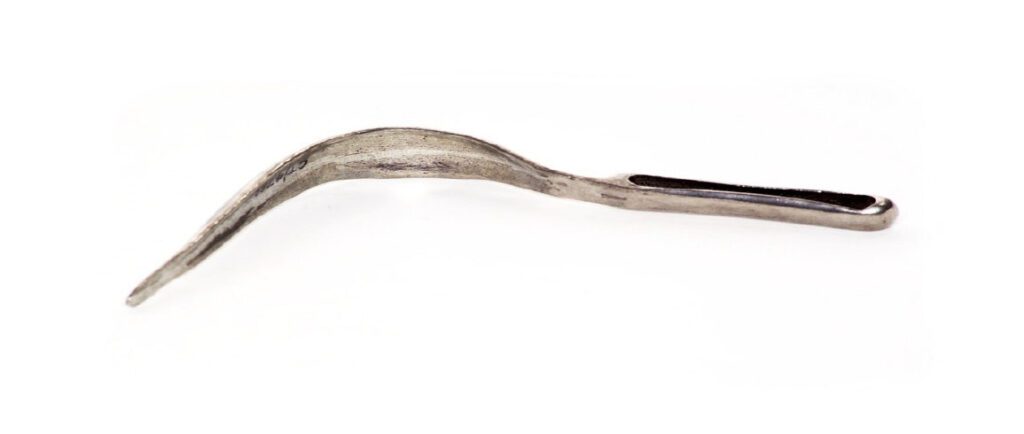 Metal Strigil
In Roman times this unusual artefact was used after a hot bath to remove cleansing oils by scraping the skin.
Victorian Warming Pan
The warming pan was used in beds to warm them, and also to try to remove some of the damp. The pan was filled with hot charcoal or ashes and pushed into the bed.
Bring Ancient Civilizations into a Classroom
Sarcophagus and Mummy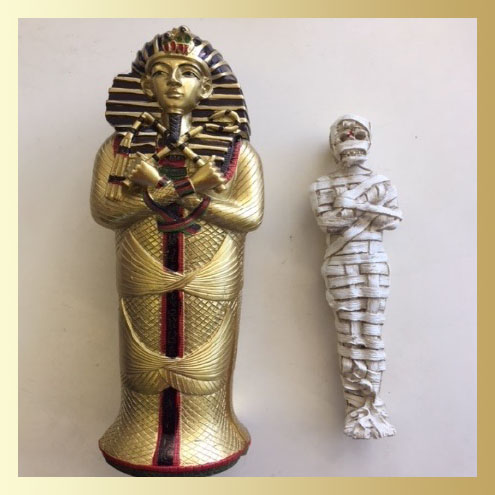 Ancient Rome
Stone Age Flint Tools
Mayan God of Maize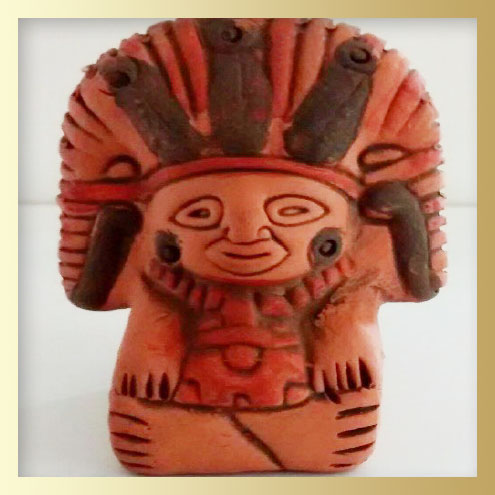 Chinese Utensils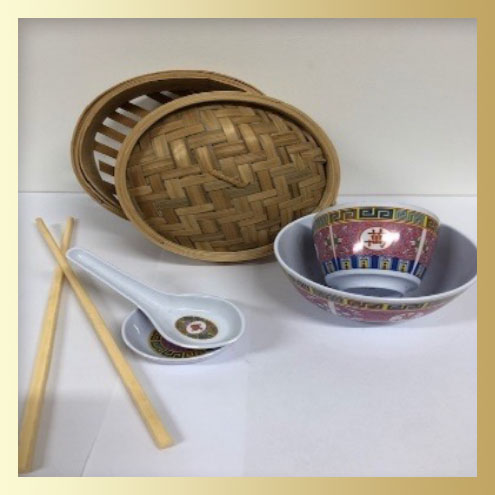 African Wooden Shakers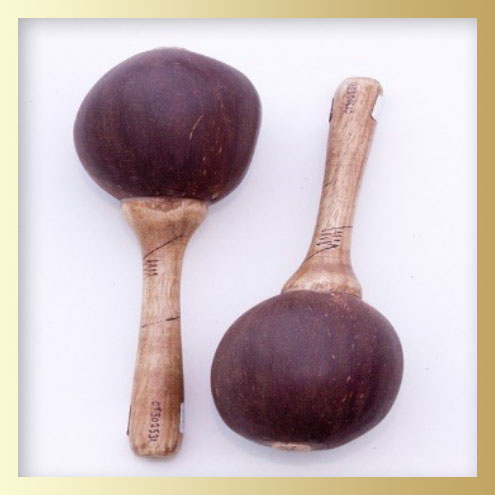 Peruvian Musicians
Japanese Warrior
Bolivian Chullo Hat
Giant Compass
Basic Rock Set
Horseshoe Magnet Set
Nativity Scene
The Qur'an Set
Chanukiyah
Buddha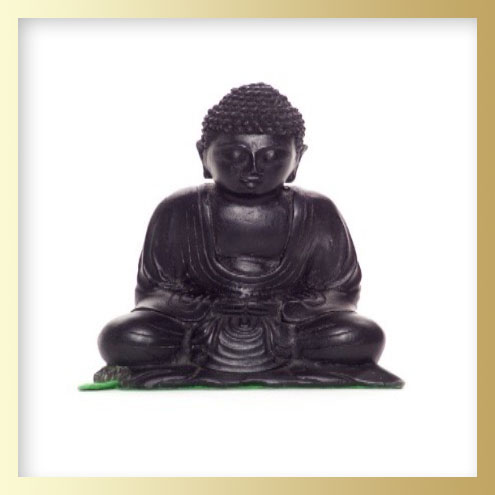 How did it go?
Feedback from schools has been very positive about SLS's collection:
Artefact collections are available to borrow as part of subscriptions from our network of SLS UK Providers. To find out about what is available for your school, fill in our short enquiry form today.
We look forward to sharing our collection with your students.