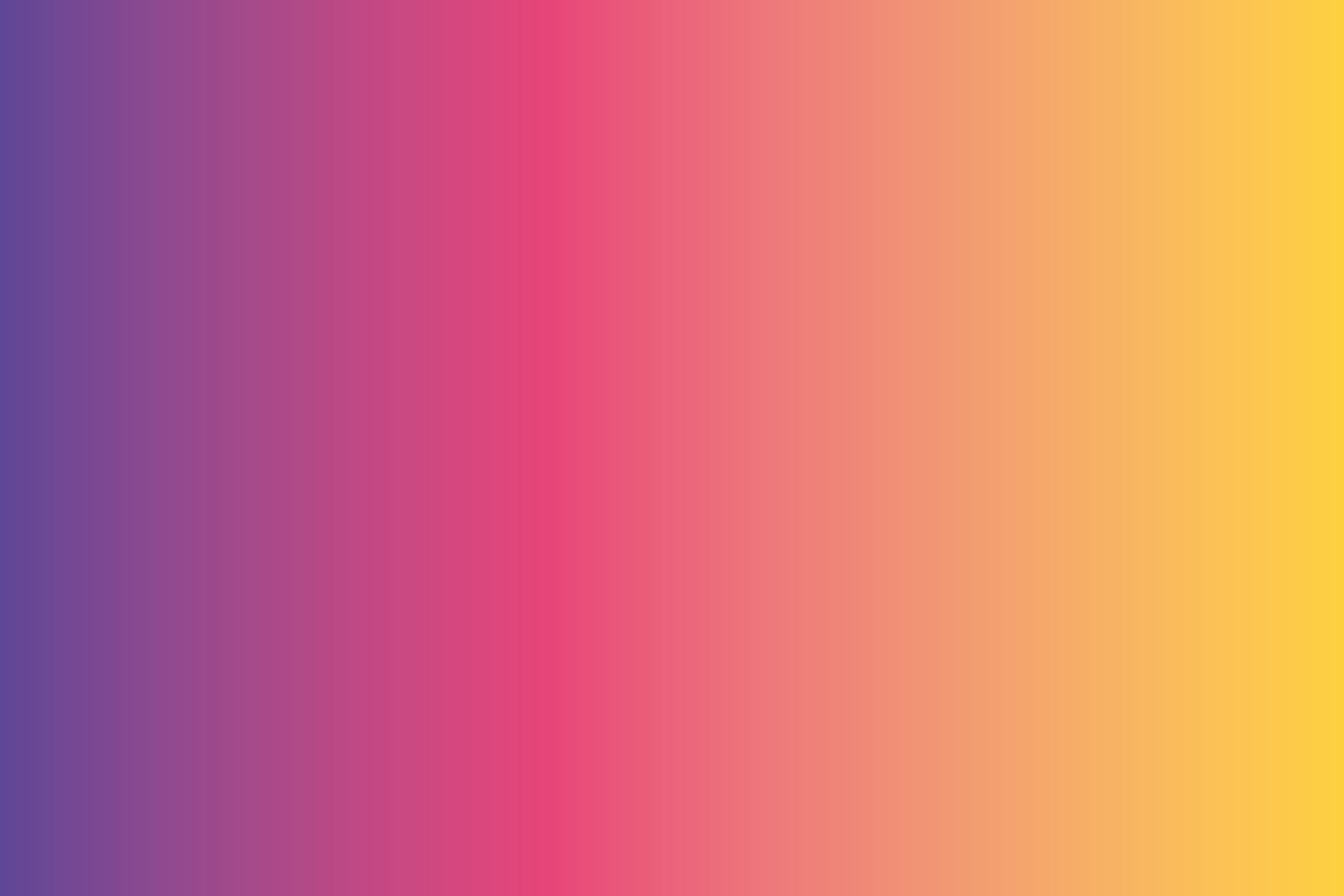 #FakeNews 
How to equip pupils to navigate 'truth' online
Wednesday 22 March, 4pm (45 minute webinar)
There are 63,000 search enquiries entered into Google every second! But what does this mean for pupils increasingly relying on and being influenced by information available online?
#FakeNews #MyTruth #Influencers
How we equip pupils to navigate the internet as an information source is key to our work as librarians. This webinar will give you an introduction to tools to help coach and equip children and young people in your school.
This webinar is specifically for teachers and educators across the UK and will include a presentation and live Q&A session with Jacob.
SLS Tower Hamlets librarian, Jacob Turner, is passionate about empowering pupils with tools to navigate the internet – especially on the topic of fact over fiction.
Jacob has been working with teachers and librarians in schools to discuss things that obscure the 'truth' online, how algorithms distort search and how to evaluate what you're sharing.
This webinar will be an introduction to his work, and he'll share tips and ideas to improve the way pupils and teachers use the internet to source information.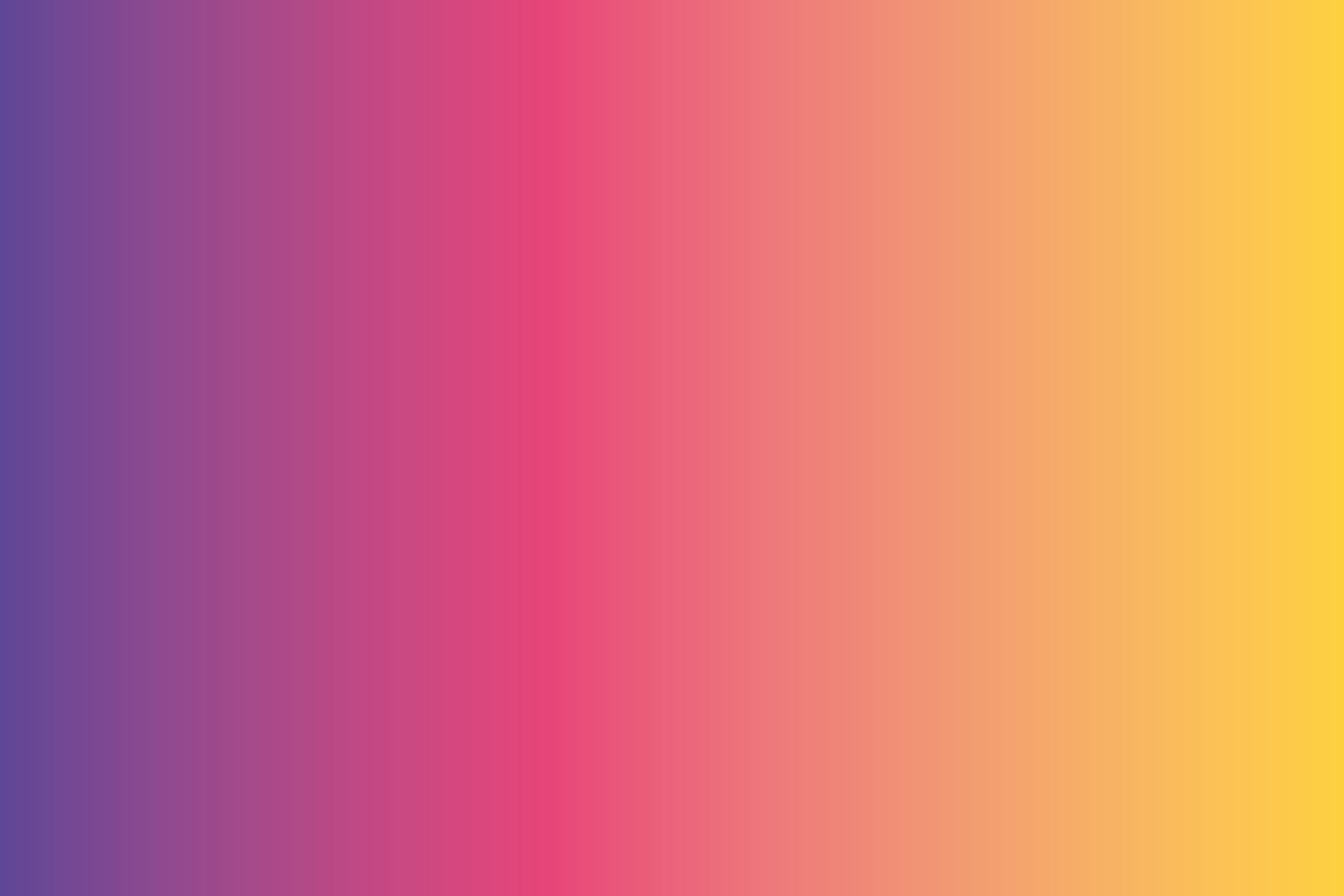 Booking Open to All
This event is open to anyone to book. We are using eventbrite to manage the registration process.
Please help spread the word and share this event with colleagues.