SLS UK CAMPAIGN
In 2020, the SLS UK awareness campaign was launched.
Since then the partnership has significantly expanded to cover the whole of the UK.
The 12 x current campaign partners cover much of England.
The campaign has generated an increased awareness and over 50 new school referrals to partners.
As well as a whole host of benefits for participating partners.
OPEN INVITATION
We are inviting all existing School Library Service providers across the UK to find out more about the SLS UK campaign.
Discover more details about:
What is working well
What it has been like to be involved
How to benefit from the 2022-23 campaign
Please register for one of two Open Meetings we are holding in July and August:
Already interested in getting involved?
6 JULY @ 11AM
The meeting will be hosted on Zoom.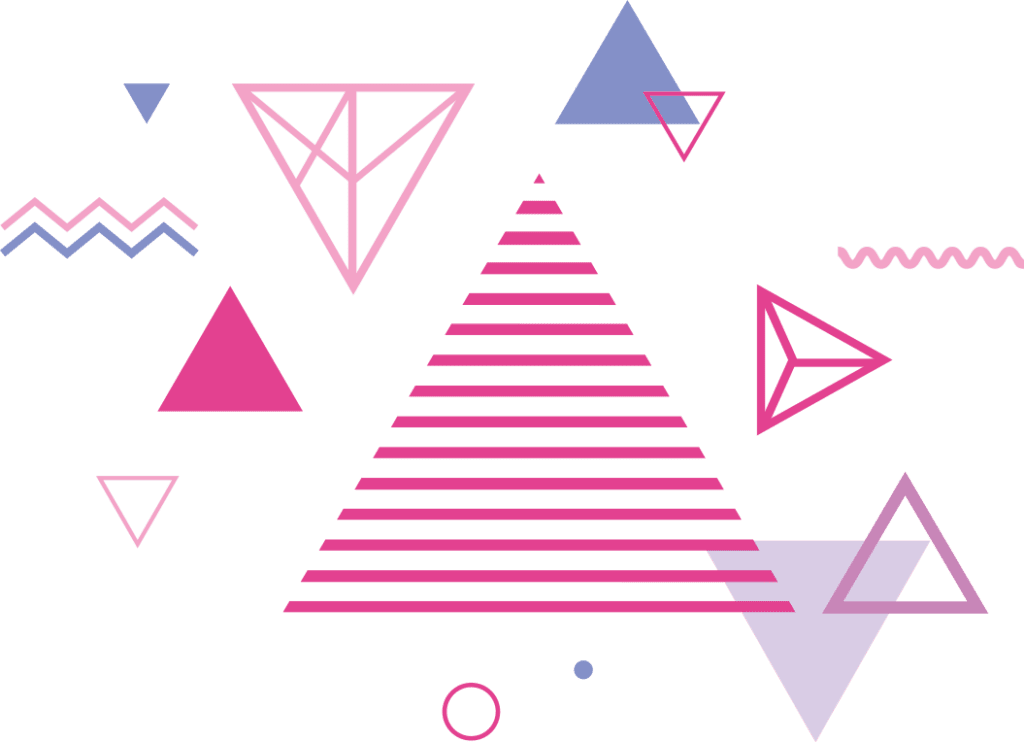 3 AUGUST @ 11AM
The meeting will be hosted on Zoom.