Subject: Global Learning
Year Group: KS3, but with relevance to upper KS2
Synopsis: Promoting critical thinking around gender stereotypes through storytelling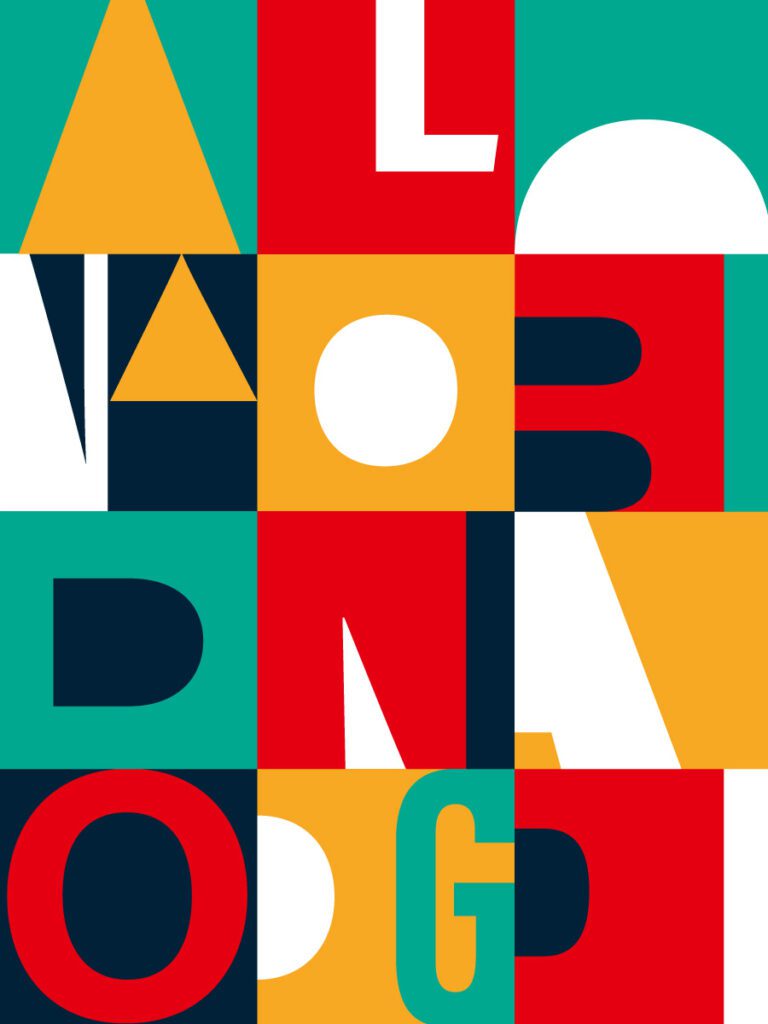 Librarian's view:
Our wonderfully creative Global Learning London have been working with 18 Hours on a storytelling project over this past year that demonstrates "the power of storytelling in shaping understanding beyond the distant cognitive to the deeply sensorial."
The project brings to the fore the role of storytelling in lifting the profile of oppressed communities by sharing experiences and being a window into worlds that people otherwise might never encounter. Whilst also exploring language and allyship, the project raised awareness that LGBTQIA+ people have always existed throughout history and across cultures and can be both venerated and stigmatised.
You, Me, Story! emerged from Xanthe Gresham-Knight's Arts Council England (ACE) funded Goddess Lounge, an online women's storytelling programme featuring international performers, environmentalists, authors, and including non-binary artists.
Amelia and Alex developed their Goddess Lounge work to build storytelling tools and activities, by adapting the fantastical tale of Asu-Shu-Namir a non-binary figure from Mesopotamian mythology, as told by Amelia. As well as Alex's video of the folk song Johnny Barnes, into a practical storytelling lesson on identity and what's important to each one of us.
The project explored a range of LGBTQIA+ stories and activities and has now created a Learning Guide and padlet aimed at KS3 that is freely available online. The guide includes an exploration of LGBTQIA+ terminology and why words matter, along with activities and tips to explore the fascinating world of storytelling and links to a plethora of other books and resources to explore.
---
18 Hours and Global Learning London are members of the Consortium of Development Education Centres, which brings together independent, not-for-profit organisations that support and deliver global learning in schools and communities across England. Global Learning London is an integral part of Tower Hamlets Schools Library Service.