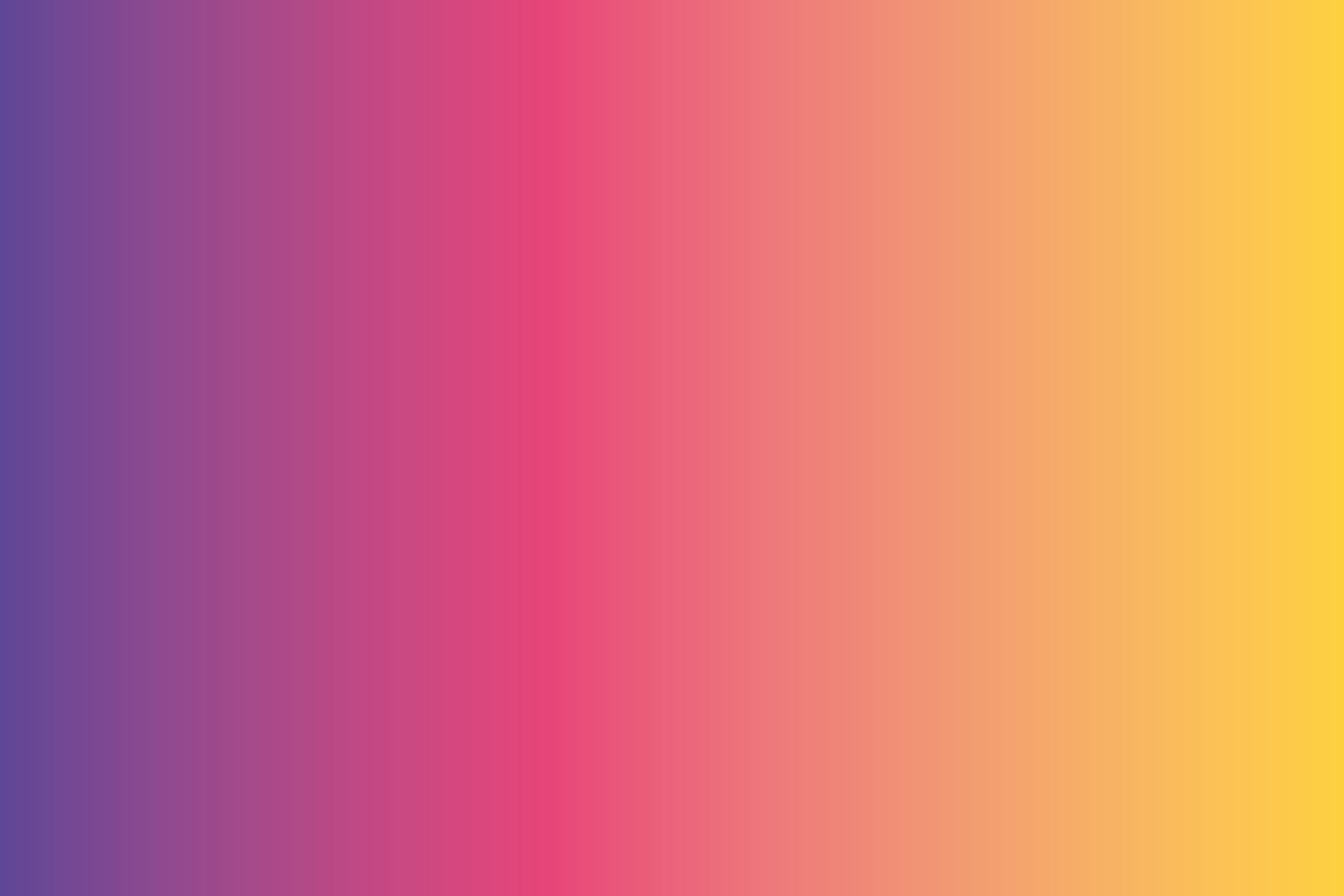 Storytelling in Schools – A place of Refuge
Wednesday 6 December, 4pm (45 minute webinar)
Join us as Sita Brahmachari, acclaimed childrens' author, illuminates the art of harnessing the profound power of stories in your classroom. Discover how storytelling can forge friendships, strengthen communities, and empower pupils, all while navigating the complex world we live in.
Sita will unravel the magic of creating narratives that give young minds a voice and unite communities in times of global turmoil, conflict, and change.
This webinar is specifically for teachers and educators across the UK and will include a presentation and live Q&A session with Sita. Suitable for both primary and secondary school teachers.
Sita Brahmachari's debut novel 'Artichoke Hearts' won the Waterstones Book Prize. Since then her stories have been honoured by national and international awards, translated into many different languages and are endorsed by Amnesty International.
Sita is proud to be a human rights ambassador for Amnesty International and that children's, refugee and environmental rights have been at the forefront of her stories.
Working as writer in residence at Islington Centre for Refugees and Migrants since 2012 alongside Artist in Residence Jane Ray and Ros Asquith has inspired several of her novels and novellas.
Her articles and interviews, about writing and working with refugee and disenfranchised communities have featured widely in the media.
"Sita drew amazing and empathetic responses from our enraptured students"

Gill Ward – Fortismere School