Subject: Running a Local Book Award
Topic: Promoting Reading for Pleasure
Year Group: All
Synopsis: From introducing new, exciting novelists into the reading repertoire to bolstering pupil confidence, Nina Simon, Manager of Redbridge SLS, introduces us to the benefits of book awards.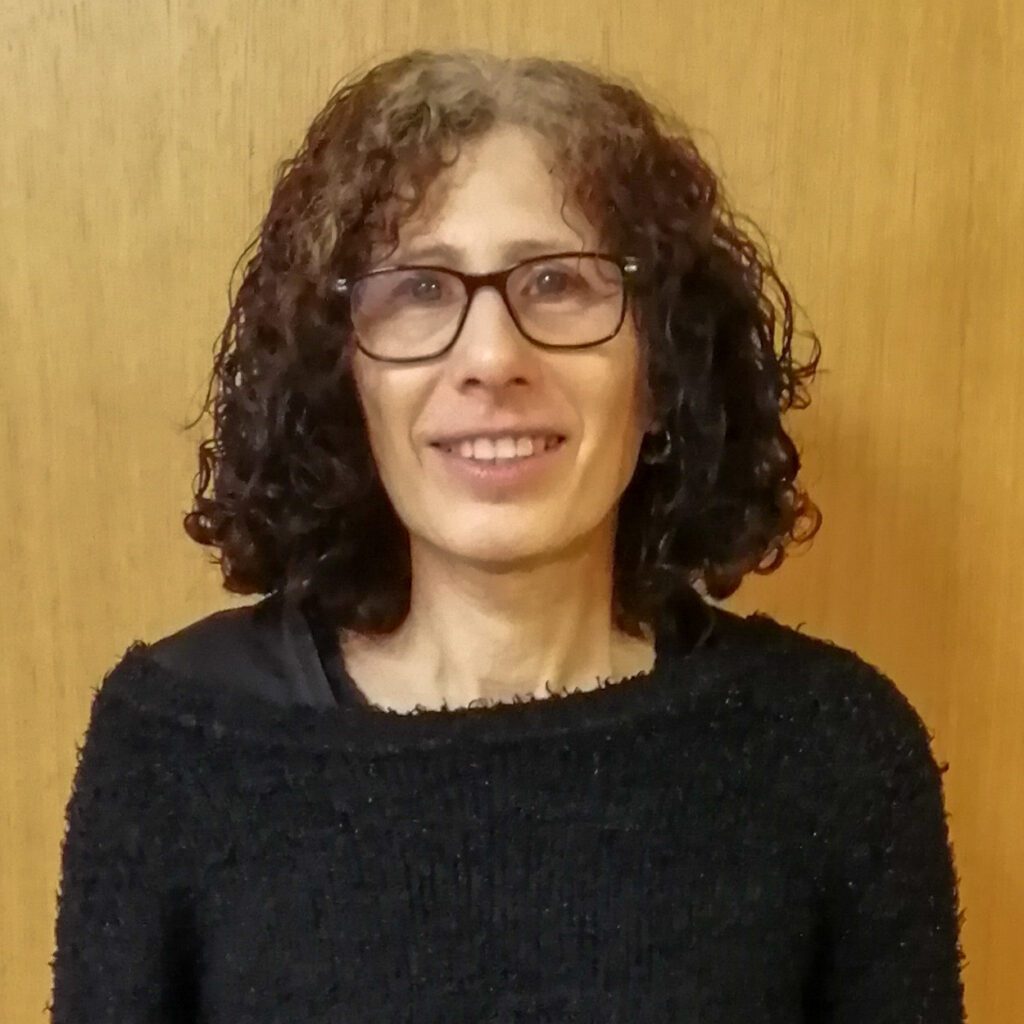 Nina Simon BEM
Redbridge SLS
Librarian's view:
Recently I read this from a twitter chat discussion:
Book awards provide the opportunity for students to read out of their comfort zone. Introducing them to different genres and ideas.
Book awards create the opportunity for discussion around books. The best discussion are not about the books they love…
Local book awards allow children more participation but take a lot of work to run.
It prompted me to reflect on the Book Award that I run each year. Running a local Book Award is a lot of hard work but seeing the students' enjoyment and enthusiasm for reading and their excitement at being at the Awards Ceremony, seeing the queues to get their books signed makes all the time, energy, stress and effort worthwhile.
---
Back in 2003 some school librarians asked the Schools' Library Service if we could run our own book award as they were frustrated by the high level of books selected for the The Yoto Carnegie Medal, which is awarded by children's librarians for an outstanding book written in English for children and young people.
The librarians wanted an award for a favourite book chosen not by adults but the students themselves. They wanted their voice to be heard.
We started with three schools taking part. Nineteen years later we have around 20 schools taking part. Ten years ago we introduced a short story and poetry competition so the students also got the opportunity to be creative and see their stories and poems in print in an anthology.
We also wanted to encourage children to move out of their comfort zone and read different books especially from new and diverse writers. For this reason, we exclude very popular authors such as David Walliams, Jeff Kinney and Jacqueline Wilson who need no promotion.
We only accept books that have been first published in the UK in the previous year and sequels are not eligible.
Because we wanted to involve primary schools (year 6s) as well as secondary schools, we split the award into 2 categories:
Also because Redbridge is a very diverse area I also exclude YA books with sex scenes.
In September, I invite schools to sign up. Participation is free to schools who subscribe to Redbridge SLS. I then send out a curated list of titles published that year, which the school librarians/teachers discuss with the students
In November school librarians, teachers and students (if they want) come to the SLS and a long list of 15 children's books and 15 teen books is decided. Students then read the books and vote (Eurovision Song Contest style) on their top 8 titles in each category and from that a shortlist is created.
At the beginning of June students vote individually for their favourite title and judges choose the poetry and short story winners.
My favourite part of the process is the Awards Ceremony. We invite the shortlisted authors, sell their books. There is a quiz on the shortlisted titles and at the end of the afternoon the winners of both categories are announced. We also reveal the winners of the short story and poetry competitions.
There is such a buzz and excitement in the room. It is a joy to watch the children and see them queuing up to get their books signed and hearing the authors read the students' stories and poems.
A comment by a parent one year, really touched me and brought into focus the deeper reason I run the book award and writing competition every year.
"Just wanted to tell you my daughter is dyslexic and thinks she is dumb despite what we all tell her. She has been self-harming and feels she will never get a job or achieve anything.
She was overjoyed to be a runner up in the children's writing competition. She now says she can do it. It is external acknowledgement that she is able.
I just wanted you to know that this award is a game changer for my daughter, a real changing point"
Knowing that participation in our book award can give children and young adults more self-confidence and self-belief, I will do my best to keep it going each year.