---
Benefit from our expertise
Knowing how to best develop your school library is often more important than selecting a service. This is why we have launched two new services, each giving you access to our expertise.
PERFECT FIT
Choose an option that best suits your needs
EXPERT CONSULTATION
Book an online meeting with an expert
An invaluable consultation from a specialist Schools Service librarian will give your personalised insights and ideas. All our expert advisers have an extensive track record advising schools on how to make the best use of a library or library service.
Topics that can be covered include:
Enhancing classroom learning
Stimulating reading for pleasure
Knowledge, understanding and skills for independent learning
Extra-curricular initiatives
Author visits, competitions, themed reading activities and book clubs
£95 (one hour online consultation)
Register your interest by completing the form below.
---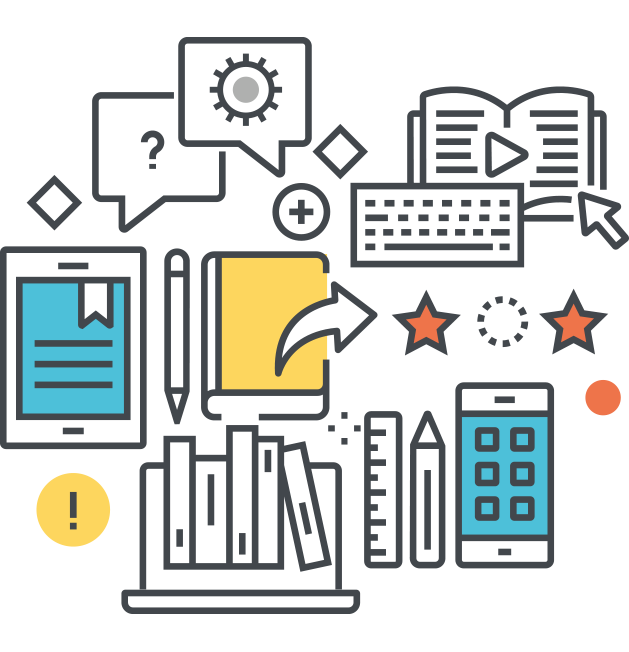 LIBRARY SKILLS TRAINING
Attend our next online training course
Online Information Skills
There are 63,000 search enquiries entered into Google every second! But what does this mean for pupils increasingly relying on and being influenced by information available online?
#FakeNews #MyTruth #Influencers
How we equip pupils to navigate the internet as an information source is key to our work as librarians. This interactive online training session will give you the tools to help coach and equip children and young people in your school.
Topics covered:
Search engines and the social web - how they work, algorithms, advertising

What is 'truth'?

Some things that obscure the truth

Lateral reading and other basic skills

Evaluating what you're sharing

Fake news

The importance of context


Psychological effects of social media
£55 (two hour online training class)
Register your interest by completing the form below.
---
---
REGISTER INTEREST
Fill in this short form and we'll be in touch.
---
---
Listen. Nurture. Enthuse. Question. Debate.
---
2023
Reading
A comprehensive list of popular fiction titles with synopsis written by Black and Asian authors from picture books to YA fiction...