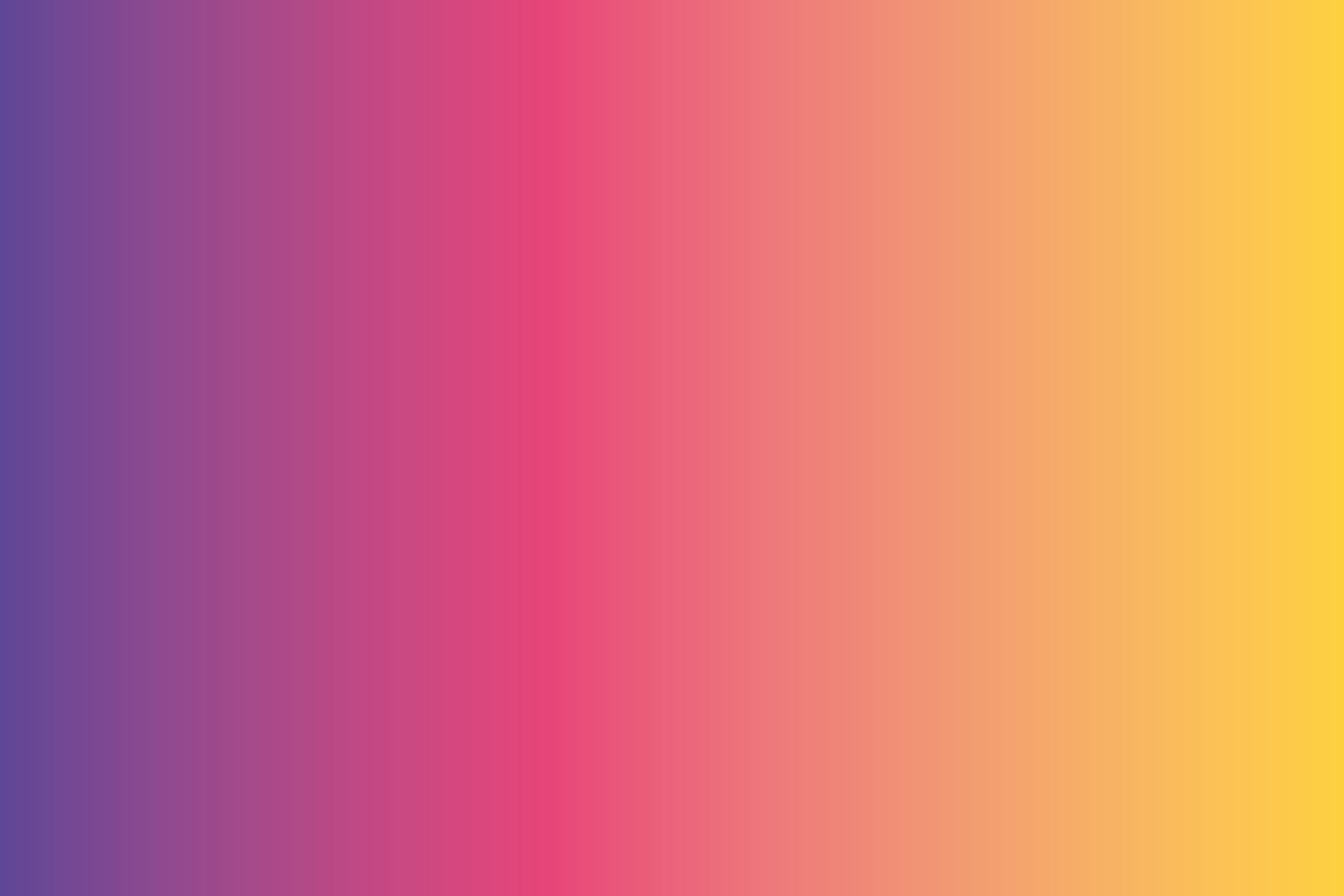 Creating spark! Getting boys into reading.
An Author's Perspective
Wednesday 17 November, 4-5pm
Author of fifty four children's books, a dad and a life long football fan. Tom has travelled around the world to train librarians and teachers in techniques to encourage boys to read. We are delighted to welcome him to our next webinar.
As well as being a huge football fan, Tom Palmer has an international reputation in reader development. He is a coordinator of the Reading Partners consortium, works with The Reading Agency, Booktrust and the National Literacy Trust, and has been the official writer for the Premier League Reading Stars scheme for five years.
His impressive line up of children's books include three Puffin football series, Football Academy, Foul Play and The Squad and 15 books for Barrington Stoke. Foul Play was short listed for the 2009 Blue Peter Book Award.
"Tom Palmer is a true reading hero and has been responsible for motivating many thousands of young people to get into books"
Booktrust