Subject: Citizenship and PHSE
Topic: Refugees and Migration
Age Group: KS1, KS2, KS3
Synopsis: At a time when desperate people fleeing the Taliban in Afghanistan is still headline news, it is pertinent to look at the issue of young refugees coming to England and how they are accepted at school writes Nina Simon from Redbridge SLS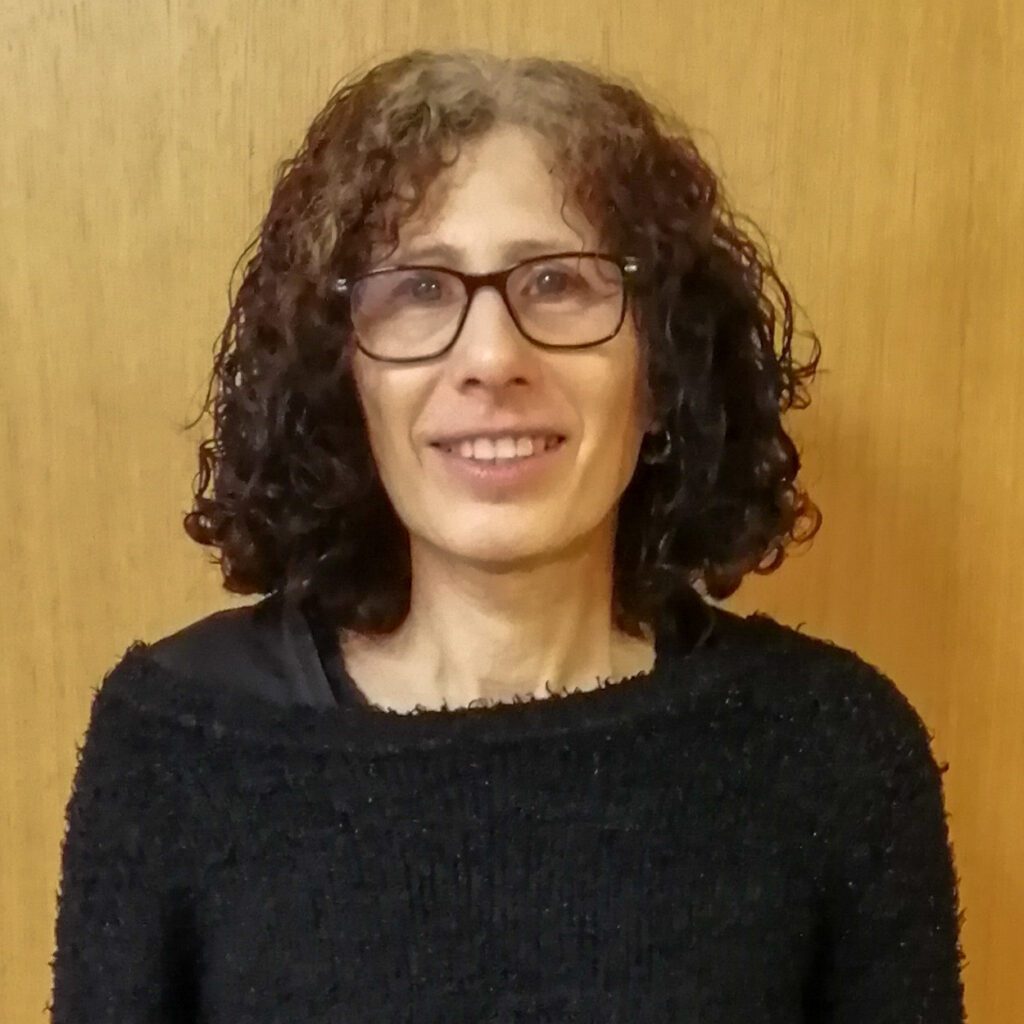 Nina Simon
Redbridge SLS
Librarian's view:
It is all too easy to think of refugees in terms of them and us but if we trace back our family history, many of us have ancestors who were also refugees: the idea that "they" are also "us" can help start the conversation. My own great grandparents fled to London to escape the pogroms in Eastern Europe and found sanctuary in the East End of London around Cable Street and Brick Lane.
Use this document to see a timeline of 400 years of refugee movement to the UK starting with 40,000-50,000 Huguenots arriving from France around 1687:
https://static1.squarespace.com/static/5748678dcf80a1ffcaf26975/t/5b27e22baa4a99efbe7e7a33/1529340463491/Refugee+Timeline.pdf
Famous names who we don't often think of as refugees include:
Paddington Bear who travelled alone from Peru, arriving at Paddington station with a label on his coat and carrying just a suitcase and a jar of marmalade.

Albert Einstein, physicist, left Nazi Germany in 1933 and settled in America.

As a child Judith Kerr, author of The Tiger Who Came to Tea and When Hitler Stole Pink Rabbit, fled Nazi Germany.

Freddie Mercury, lead singer of Queen, fled his childhood Zanzibar home in 1964 after a revolution to find safety in England.

Comedian and actor Omid Djalili was born in Britain after his family had fled from Iran.

Jackie Chan, actor, fled to the United States from Hong Kong after being threatened to death by the triads.

Mario Stanic, former Chelsea footballer, fled to England during the Bosnian war.

Mika, singer, fled from Lebanon during the civil war.

As an eight-year-old Mo Farah, athlete, left Somalia to join his father who was a refugee who had fled to the UK.

Find more information and names of well-known refugees on the website www.refugeeweek.org.uk
On the Move is an interesting and thought-provoking refugee simulation activity game you can play with your students, see:
https://cafod.org.uk/content/download/47609/575739/version/1/file/On%20the%20move%20refugee%20game%20for%20children.pdf
There are also many books available to help create empathy and understanding with the plight of refugees. My personal favourite is Boy, Everywhere by A.M. Dassu, whose main character, 13-year-old Sami is no different to any boy in the UK – someone who loves football, his PlayStation and iPad – until an explosion in the local shopping centre turns his life upside down.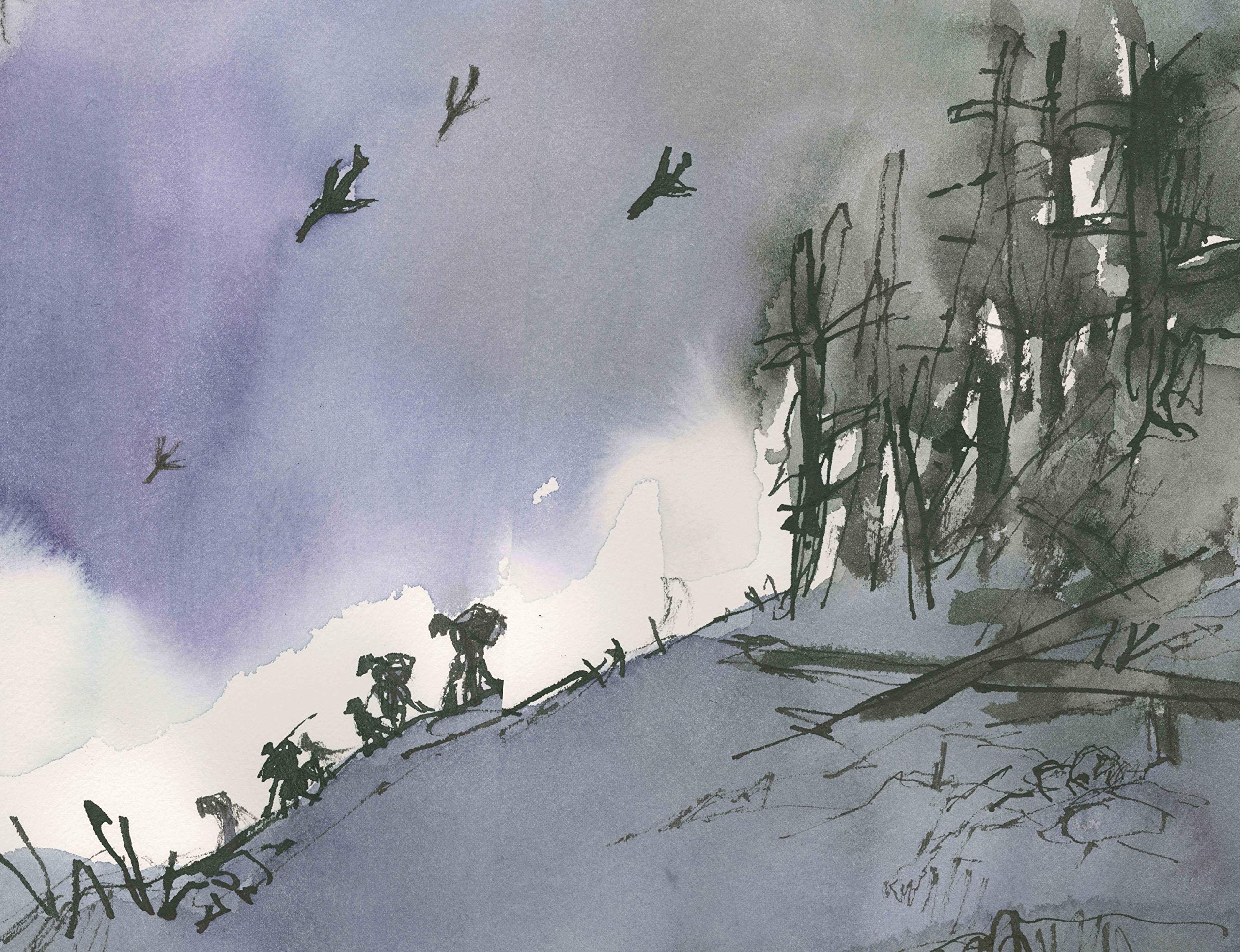 Books for Younger Readers
On the Move: Poems About Migration
by Michael Rosen (age 9+)
"What you leave behind
Won't leave your mind.
But home is where you find it.
Home is where you find it."
Michael Rosen and Sir Quentin Blake join forces for a landmark collection of poems focusing on migration and displacement.
My name is not Refugee
by Kate Milner (age 5+)
When they reach a safe place, a little boy must remember that although children call him Refugee, that is not his real name. Clear, moving illustrations complement this simple, touching book that explains the refugee crisis in an accessible way.
Other Suggested Titles:
The Colour of Home by Mary Hoffman (age 7+)
The Journey by Francesca Sanna (age 7+)
Azzi in Between by Sarah Garland (age 7+)
The Day War Came by Nicola Davies (age 6+)
Refuge by Anne Booth (age 5+)
Boy, Everywhere
by A.M. Dassu (age 11+)
13-year-old Sami has a good life in Damascus, playing football and computer games with his friends, nagging his parents for new trainers and trying to get time on the iPad. Although he knows there is war in the rest of the country, he never seriously imagines it will reach Damascus. It's a normal life; a peaceful life – and as it turns out, a life that can be destroyed at any moment.
When a bomb goes off at a shopping mall, shattering his little sister's childhood, his family decide to sell everything and flee Syria. So begins Sami's journey across Europe, and into danger, poverty and fear.
Despite all the trauma he experiences, Sami's story is sadly the best-case scenario for a refugee, as the sub-plot with his friend suggests. Sami is privileged in Damascus and this privilege – a father with money and a professional, sought-after job with a strong support network in the UK – is what saves him in many circumstances. On other occasions, it is sheer luck.
The Boy at the Back of the Class
by Onjali Q Raúf (age 10+)
This is the story about how one ordinary nine-year-old child and three classmates are full of empathy for Ahmet, a boy that comes to their school as a refugee from Syria (he is the boy at the back of the class).
Through their sensitivity, curiosity, ingenuity, bravery and innocent niceness, they make a massive impact on Ahmet's life, friends, class, school, community and wider world. There's a lovely lack of stereotyping about gender by the book's narrator, which adds to the message of not judging people before you know them.
A Story Like the Wind
by Gill Lewis (age 9+)
A boy finds himself on a small dinghy with a group of people. They are fleeing a war and have paid an expensive fare to make this dangerous journey. When the boy realises he cannot share the food, as he has nothing to offer in return, he is encouraged to share music, for his sole possession is a violin.
The song he plays tells a story that enchants the passengers – and the bravery and hope they hear about gives them the strength to look forward to their freedom again.
Other Suggested Titles:
The Bone Sparrow by Zana Fraillon (age 11+)
Oranges in No Man's Land by Elizabeth Laird (age 9+)
Child I by Steve Tasane (Age 9+)
Do You Speak Chocolate by Cas Lester (age 9+)
Illegal by Eoin Colfer (Age 11+) is a graphic novel telling one boy's epic journey to Europe.
Refugee Boy by Benjamin Zephaniah (age 11+)
Refugee by Alan Gratz (age 10+)
The Arrival by Shaun Tan (age 7+)
After the War by Tom Palmer (age 10+)
The Breadwinner by Deborah Ellis (age 11+)
What is a Refugee
by Elize Gravel (age 5+)
Explains what a refugee is, and the reasons why people have to leave their countries and seek refuge in other places. It looks at who are refugees? Why do they need to leave their country? Are they always welcomed into their new country?
Who are Refugees and Migrants? What Makes People Leave their Homes and Other Big Questions
by Michael Rosen and Annemarie Young (age 11+)
Explains the difference between refugees and migrants, and looks at the numerous reasons why people leave their country of origin, with personal testimonies from famous people.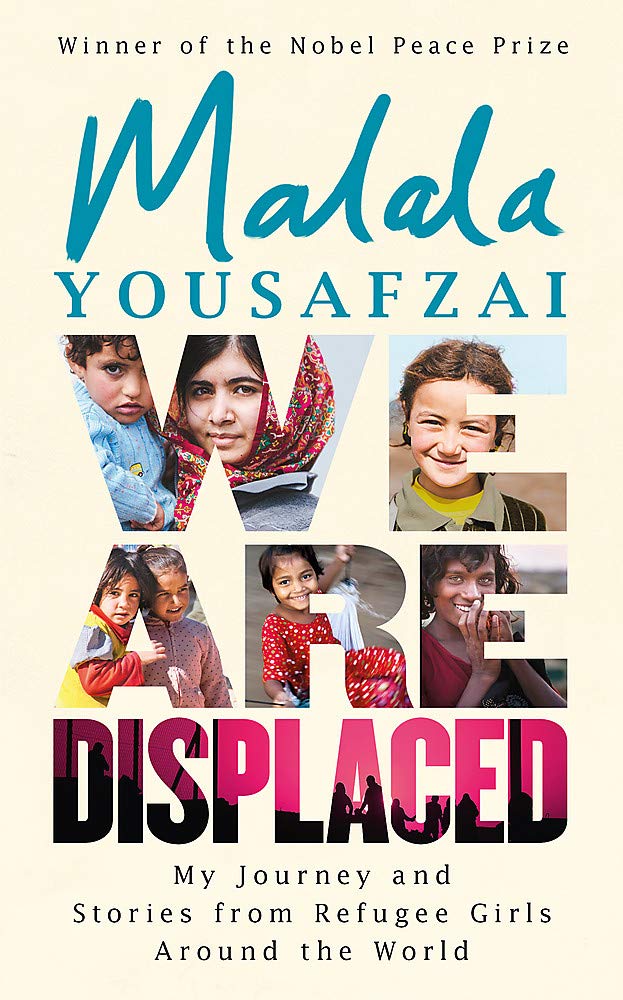 Other Suggested Titles:
I am Malala by Malala Yousafzai (Age 13+)
We are Displaced: My Journey and Stories from Refugee Girls Around the World by Malala Yousafzai (age 12+)