---
We think you'll find that our service is rather special, but you don't have to take our word for it. Why not try us on for size with an inexpensive taster to ensure we're the perfect fit.
Currently only available in London, with a view to rolling it out Nationwide.
PERFECT FIT
Choose one of the three options below that best suits your needs
TASTER BOX
A box of 30 books and other resources

Tell us the topics you need resources for, and the age group you want to use them with and we will deliver to your school a box of 30 relevant books (fiction and non-fiction), posters, artefacts (where appropriate), picture packs and more, and collect them again at the end of term.  You can give us just one topic or list several, or ask for a selection of fiction on a particular theme or genre to promote reading for pleasure, enhance learning or develop reading skills.
£80 (delivery included)
---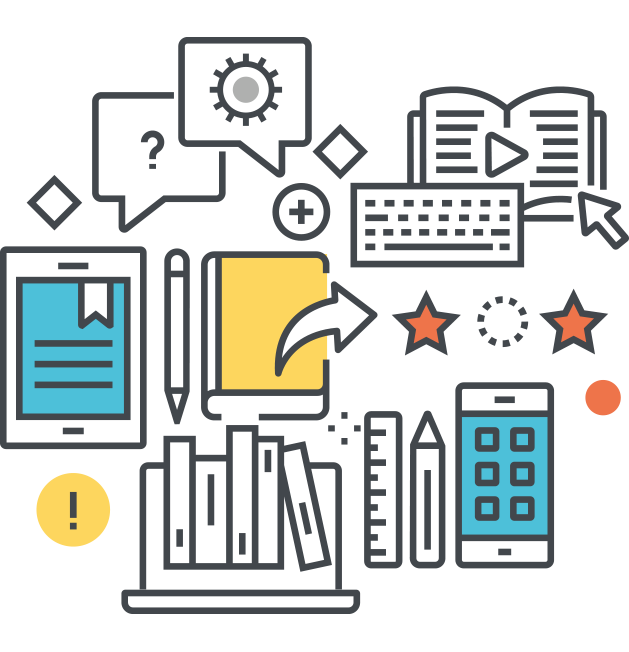 LIBRARY VISIT
One-hour advisory visit to your school

If you are looking for ideas to develop your school library, an experienced library advisor can come to your school to meet with you, assess your current provision and make recommendations for future actions.  This could be to discuss installing a library management system, re-designing or re-locating your school library, work through ideas for getting the library better used by children or anything else on your mind.

£70 (+ travel)
---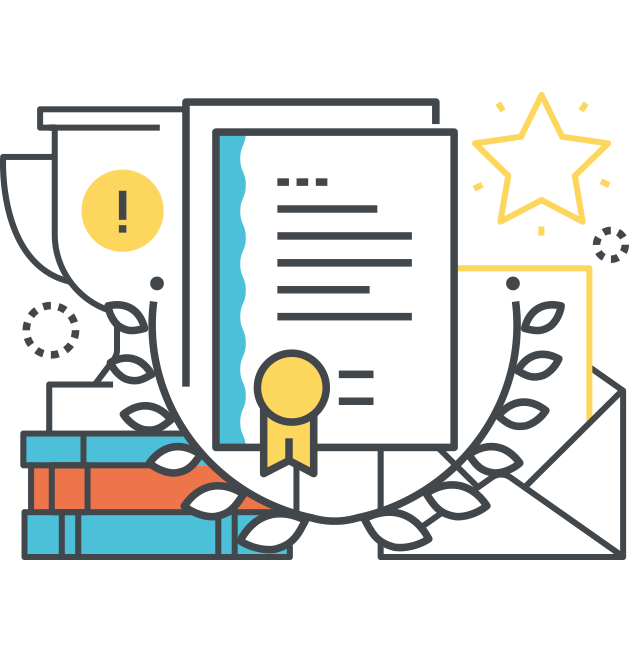 AWARD
School Library Award at member price
A tool for you to assess the impact of your own school library, The School Library Award looks at 20 key library activities including quality of stock, reading promotional activities and involvement of staff.  SLS UK judges your self-assessment and awards a certificate to schools achieving "establishing" level or above in 10 or more activities, with a Gold Award Certificate for schools achieving "enhancing" level in 15 activities.
£50
---
---
TRY IT OUT
Dip your toe in the water – we're sure you'll be glad you did. Simply fill in the form opposite to get started.
---
---
Listen. Nurture. Enthuse. Question. Debate.
---
All over the world, people are working to protect our planet in new and exciting ways. Spark classroom curiosity about the 4,500 Fairtrade mark products being sold in the UK. Inspired by the 'Fair Trade' text by Jillian Powell, the...
0
0
Feelings of loneliness are normal, and many children suffer from some form of isolation writes Wanda Gajewski from SLS Wandsworth. Give your children a reassurance that at certain times in our lives we will all experience feelings of...
0
0
Children from ethnic minorities in our schools are in danger of going through school life never being able to identify with characters in the literature they read.  Reading ideas by Gillian Harris about books to use in classroom story...
0
0
Sonia Blandford is the founder and CEO of Achievement for All. A prolific author, Sonia's titles include the brilliantly honest Born to Fail? Social Mobility, A Working Class View....
0
0
This article by Nina Simon explores pointers about what your class can do together to reduce plastic waste and protect our planet....
0
0
With carefully chosen literature about loss and grief, in particular the much-loved picture book Badger's parting gift, you can start a discussion that explores the cycle of life and enables you to craft lasting memories with children....
0
0